TAE and UAE: connection with KOMOS.
KOMOS junction boxes: TAE or UAE - high quality AND durable.
Based on years of experience, we at KOMOS have decided to develop frequently requested products as our own, so that we can offer them to you ready to order.
This includes our TAE and UAE junction boxes in the most frequently requested configurations, which you can of course also have individually configured.
Developed according to common requirements, made of stable materials and manufactured with great care, KOMOS TAE and UAE junction boxes can be delivered to you almost immediately at any time - even in larger quantities, for example for equipping entire buildings.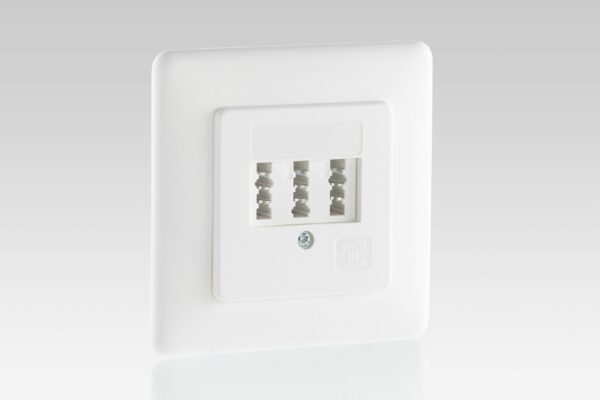 Well thought-out throughout: TAE and UAE junction boxes.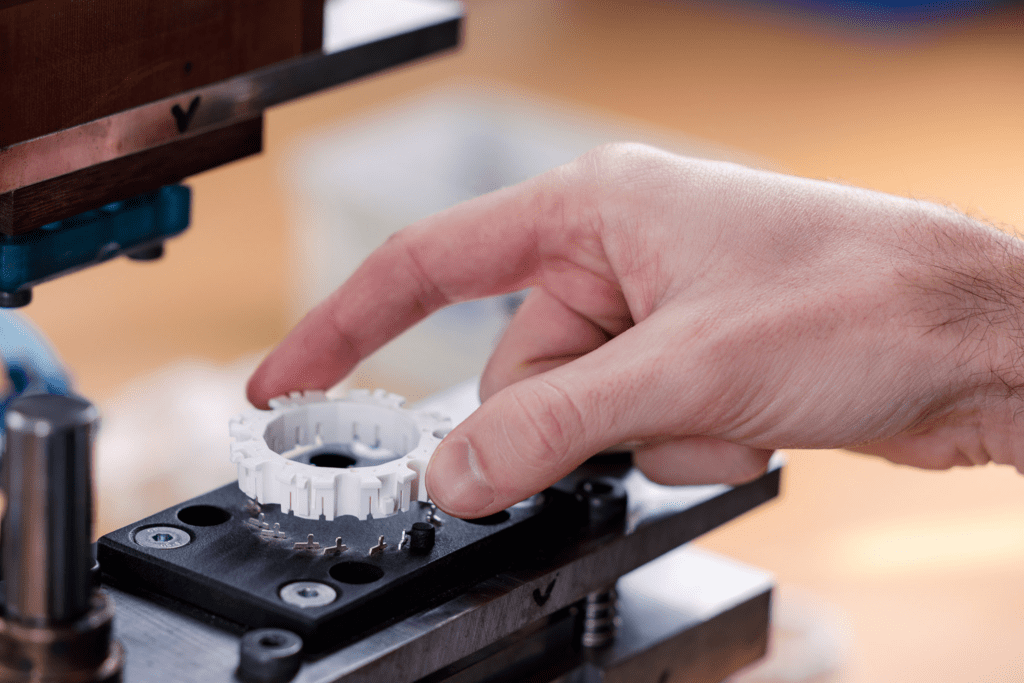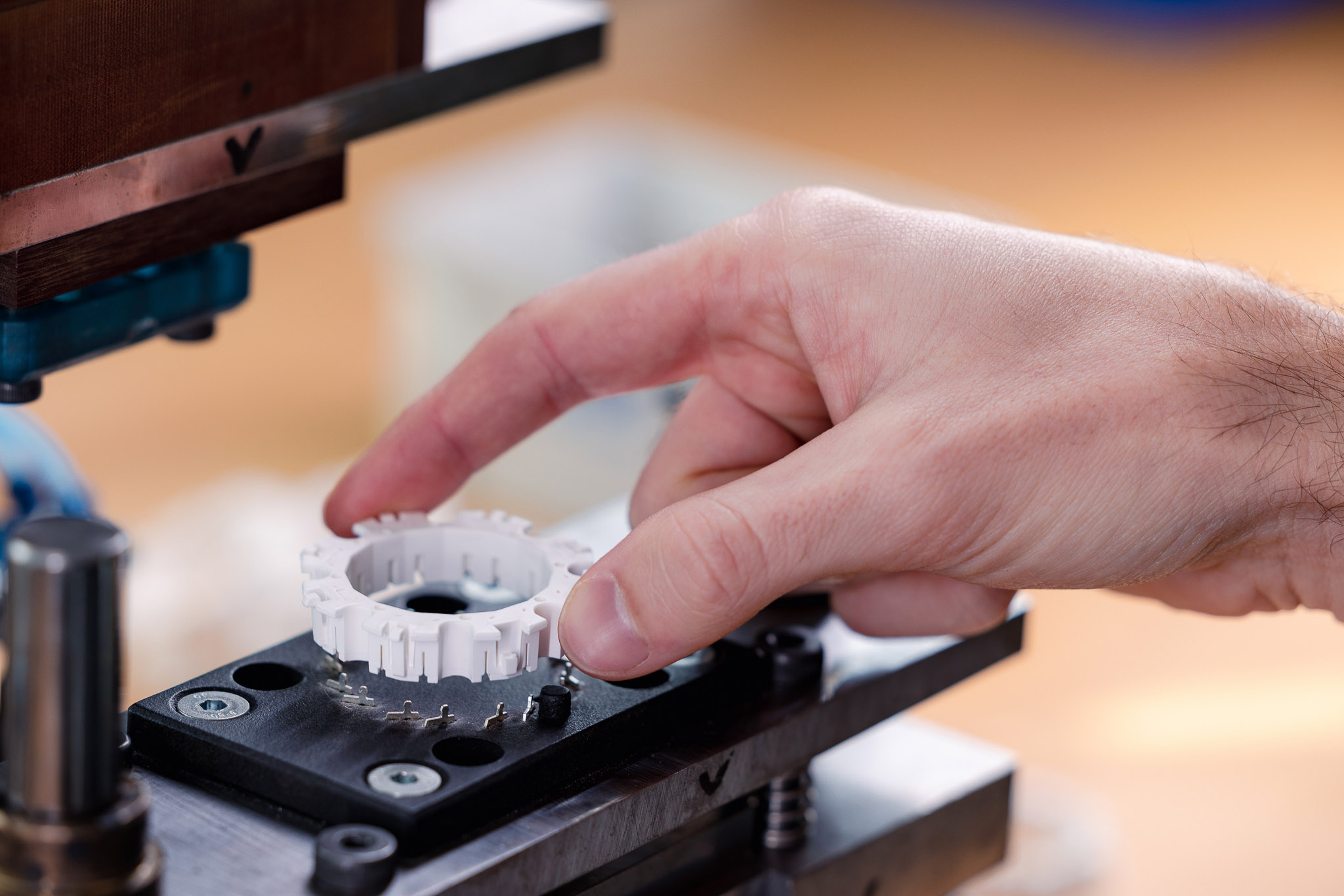 Secure connection from experience.
For KOMOS TAE and UAE junction boxes, we have also used our experience from countless customer orders to develop ready-to-deliver products that meet most requirements while being durable and reliable:
Protection against unauthorized modifications by lockable closing lid

Increased safety - double fuse & transparent mains plug for phase correct function

Terminal connection of analog telephone and ISDN connections (TAE) or the pluggable connection of telecommunications and data terminal equipment for class A and B applications up to 1 MHz in accordance with DIN EN 50173-1 (UAE)

with cover for flush mounting or complete for surface mounting
TAE and UAE junction boxes for all common applications.
Junction box TAE (telecommunication connection unit)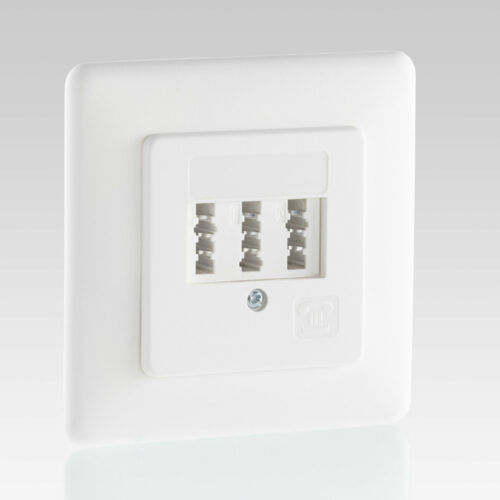 3×6 coding NFN for connection of one telephone set and two additional devices in series connection

simple, fast and stable assembly of the cable by screw terminals

internal interconnection for two

slave units (answering machines, fax machines, etc.) and one

telephone set

(telephone)
Junction box UAE (universal connection unit)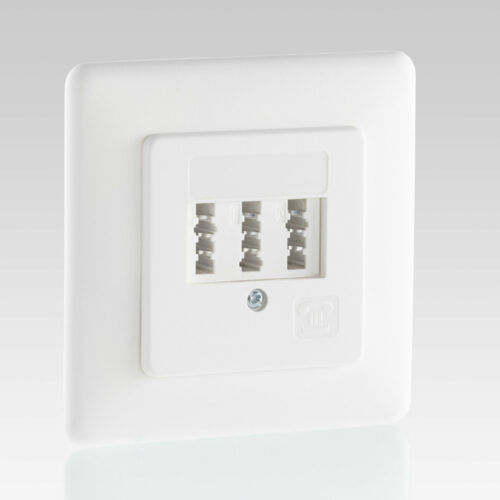 for analog and digital communication terminals (telephone, ISDN card)

Use of all RJ connection cables through RJ45 sockets and enclosed reducer for 6-pin plug (RJ11)

j

Depending on the version, up to two parallel or separate devices can be connected

Stable and simple mounting of the TAE connection box due to LSA connection technology and support ring with expansion claws
TAE and UAE junction boxes ready-to-order or custom-made.
What are your requirements for your new TAE or UAE junction boxes? Use our configurators directly on the respective product page - or contact your KOMOS consultants: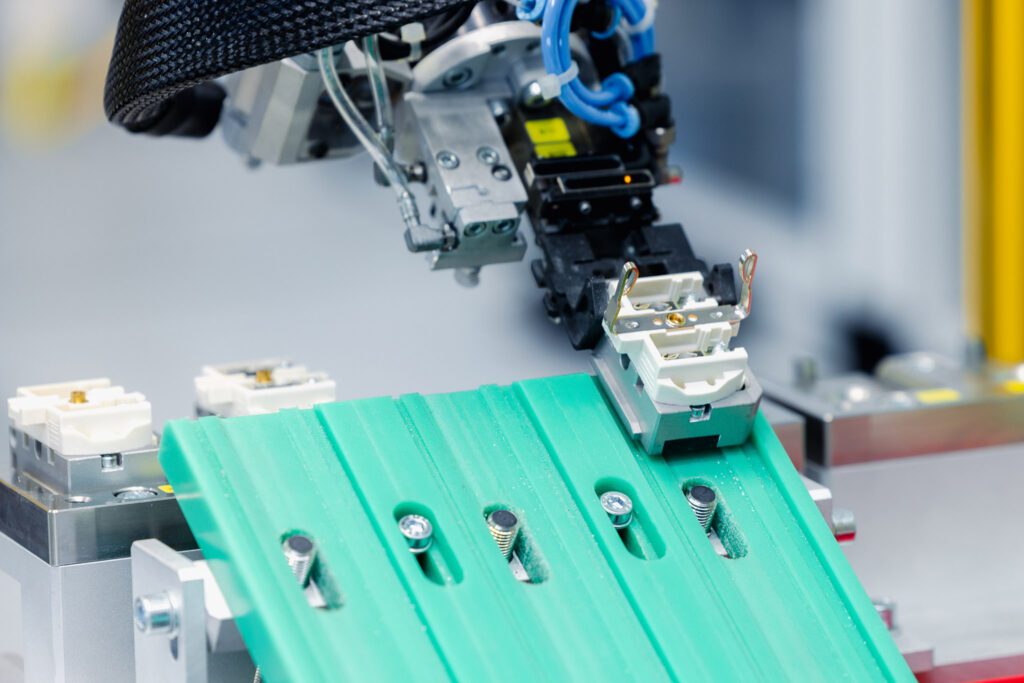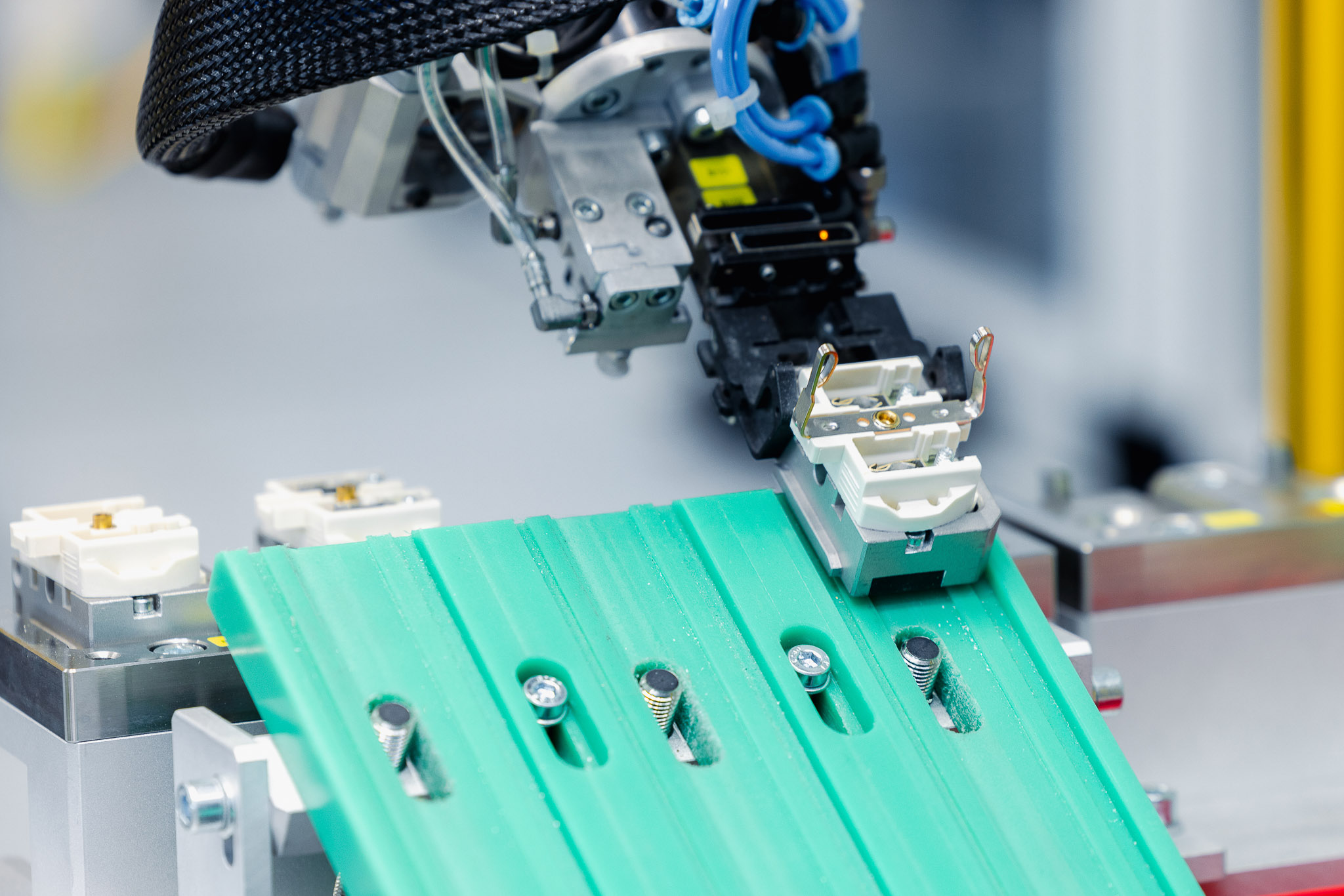 Plastic (PA, ABS, PC, POM, ASA, blends, PE, PS, PP, PUR, TPE)
Steel (free cutting steel, stainless steel)
Non-ferrous metals (brass, aluminum, copper, bronze)
Special materials (hard paper, foils)