Until success: assembly of components, packaging & Co.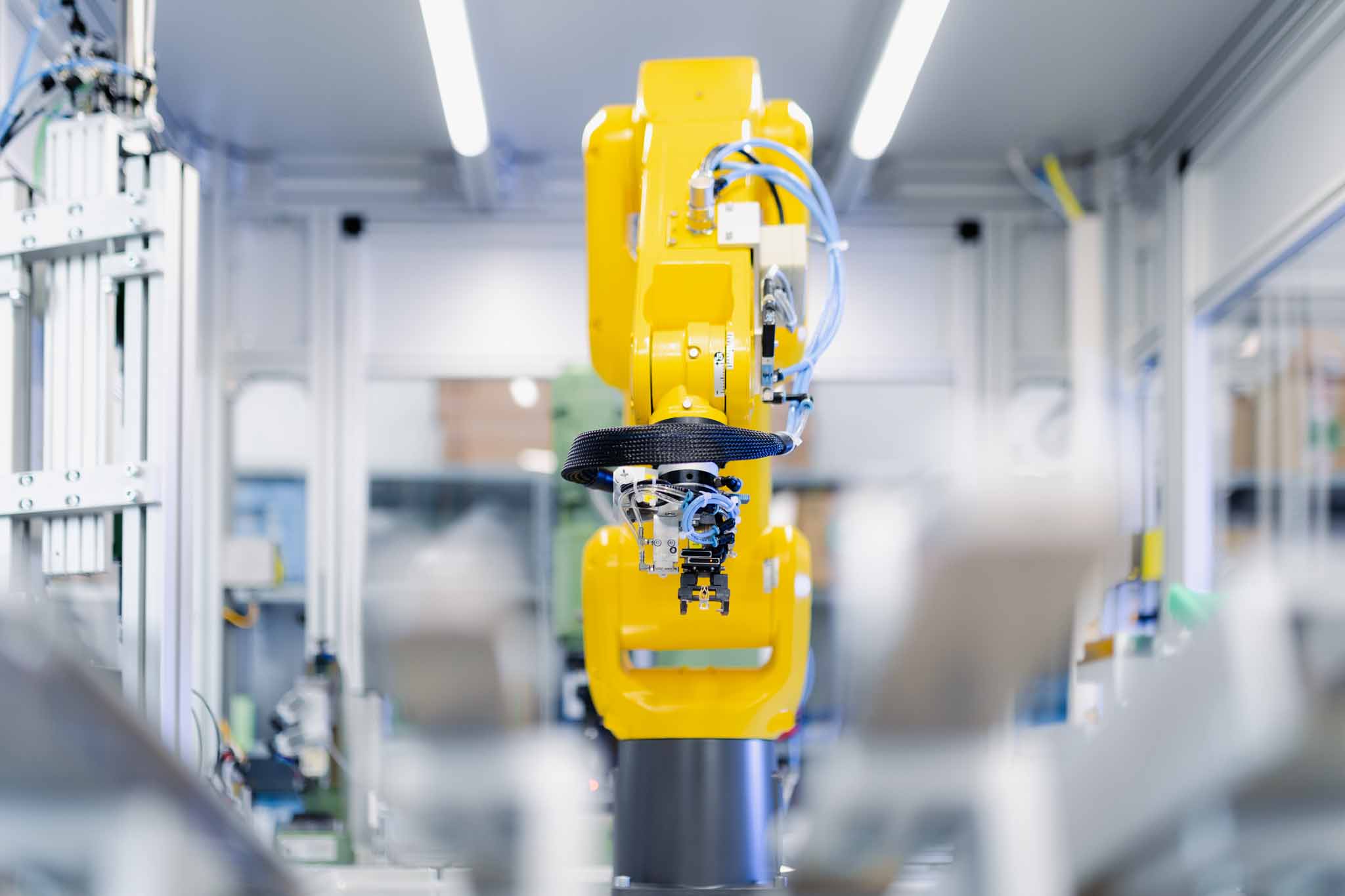 The sum is more: assembly, packaging and testing.
KOMOS produces precise, top-quality stamped, plastic injection-molded and turned parts for you, which are often just parts of something bigger - and therefore also takes over the complete product and component assembly for you.
Components, (focus: electromechanical) assemblies and finished products, optically demanding parts in small, medium and large series: For the highest quality, we develop specific manufacturing and testing procedures according to your requirements, from spot checks to 100% inspections. And finally, we package your products as desired.
This is part of our systemic approach - made possible by our technology network of stamping/forming, CNC turning and plastic injection molding as well as all matching services such as component assembly. Thanks to the outstanding manufacturing breadth and depth and our own R&D department, we can go the entire way with you from your idea - if necessary also via component assembly - to your successful product.
From subassembly to the packaged product: the KOMOS Plus.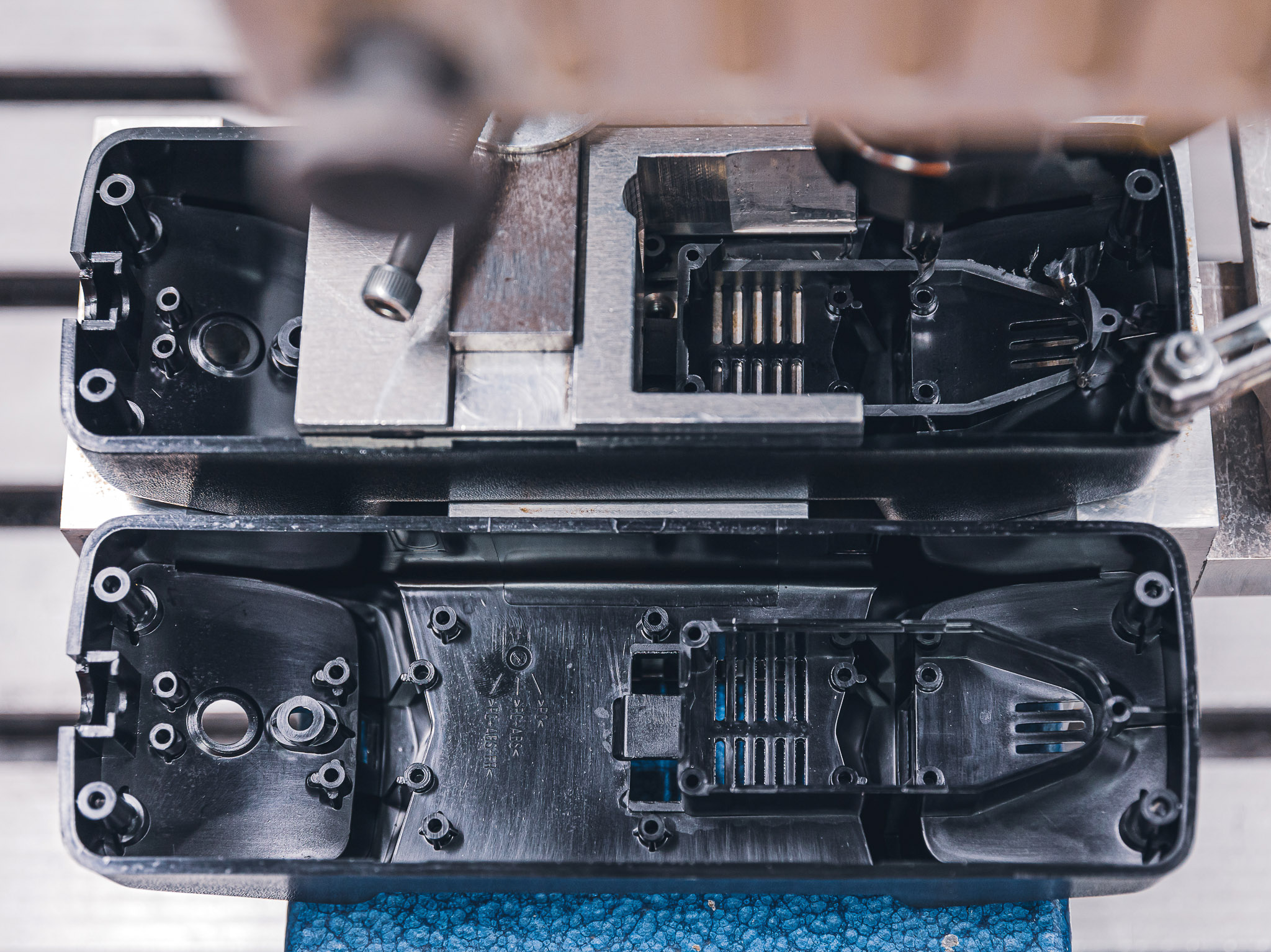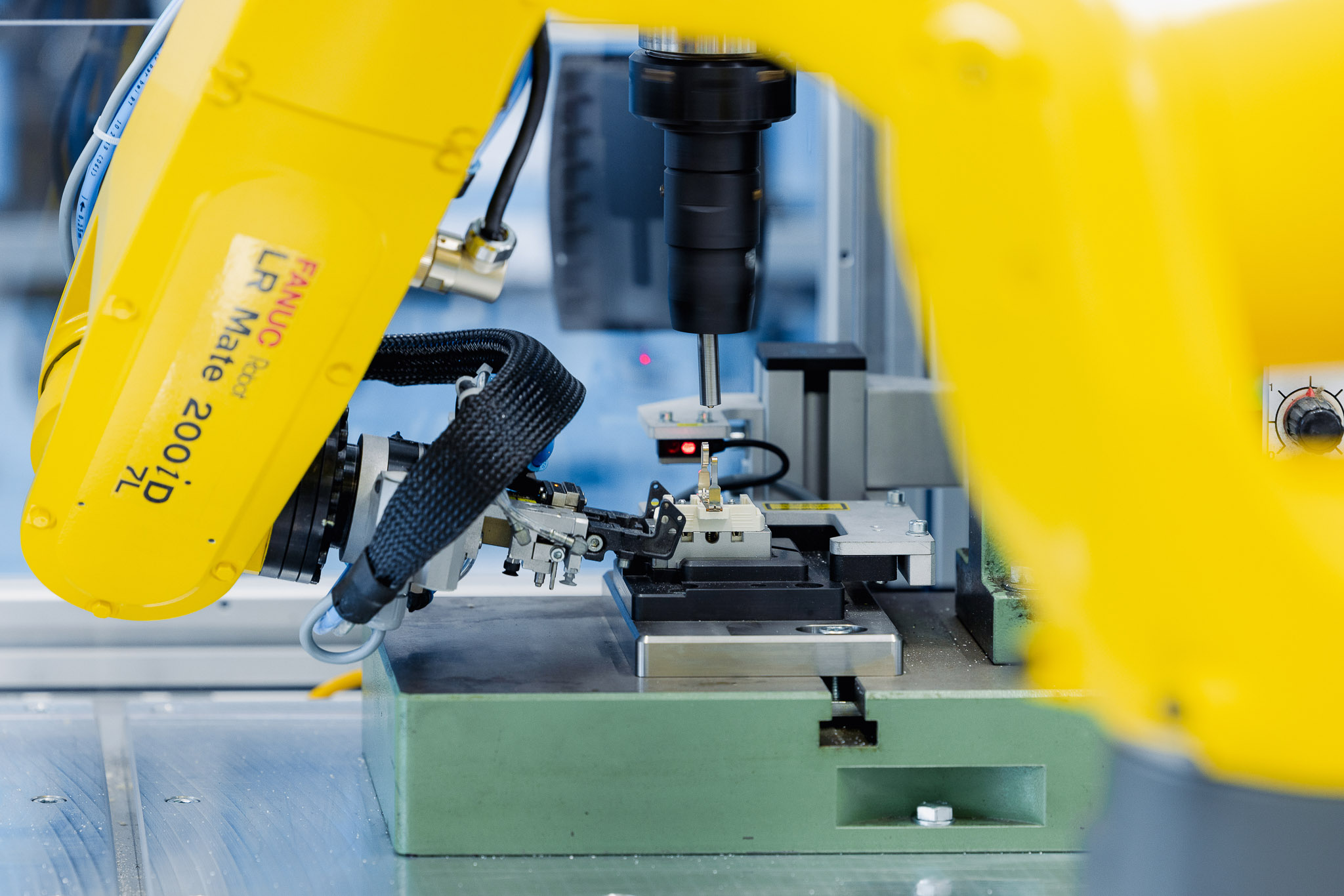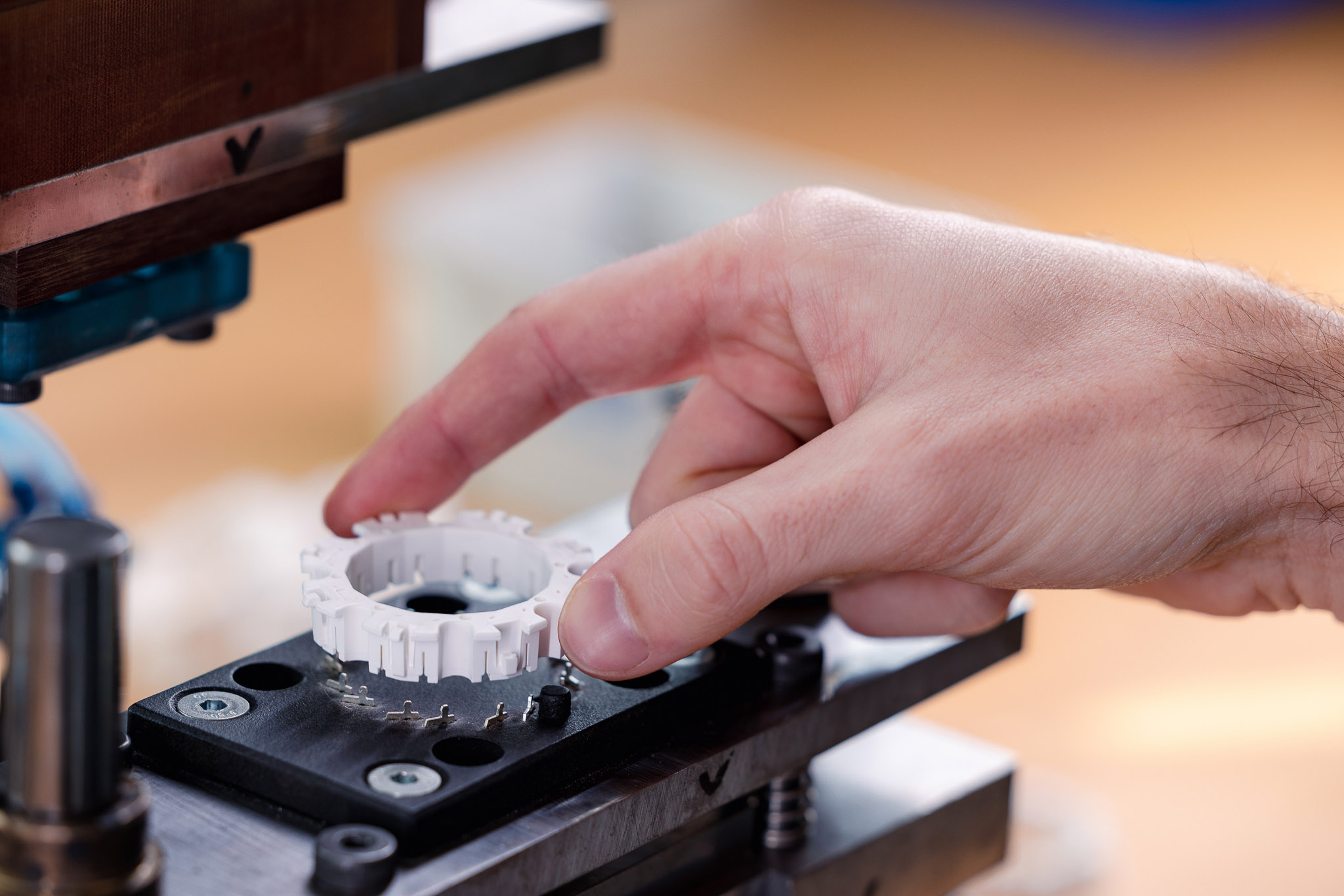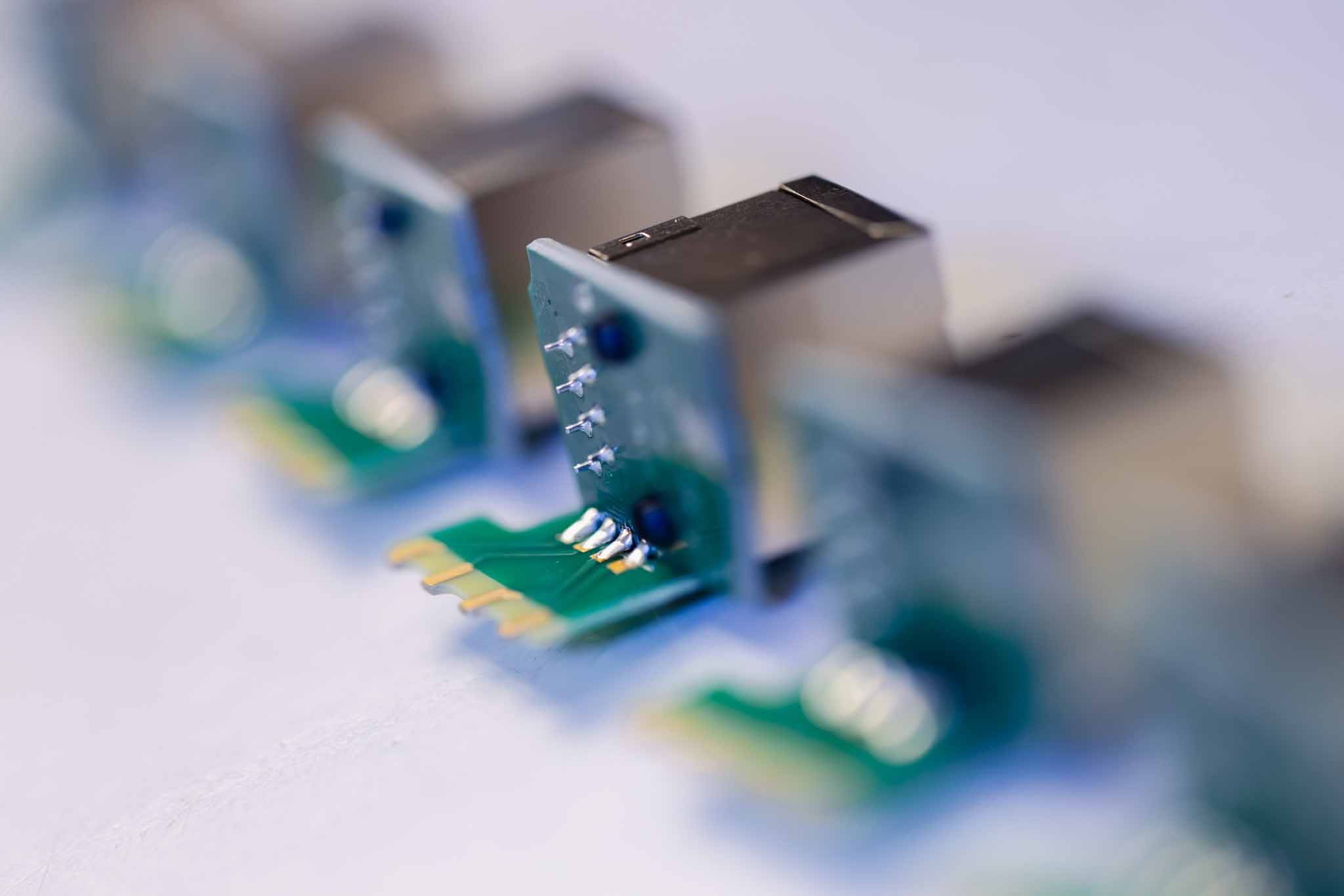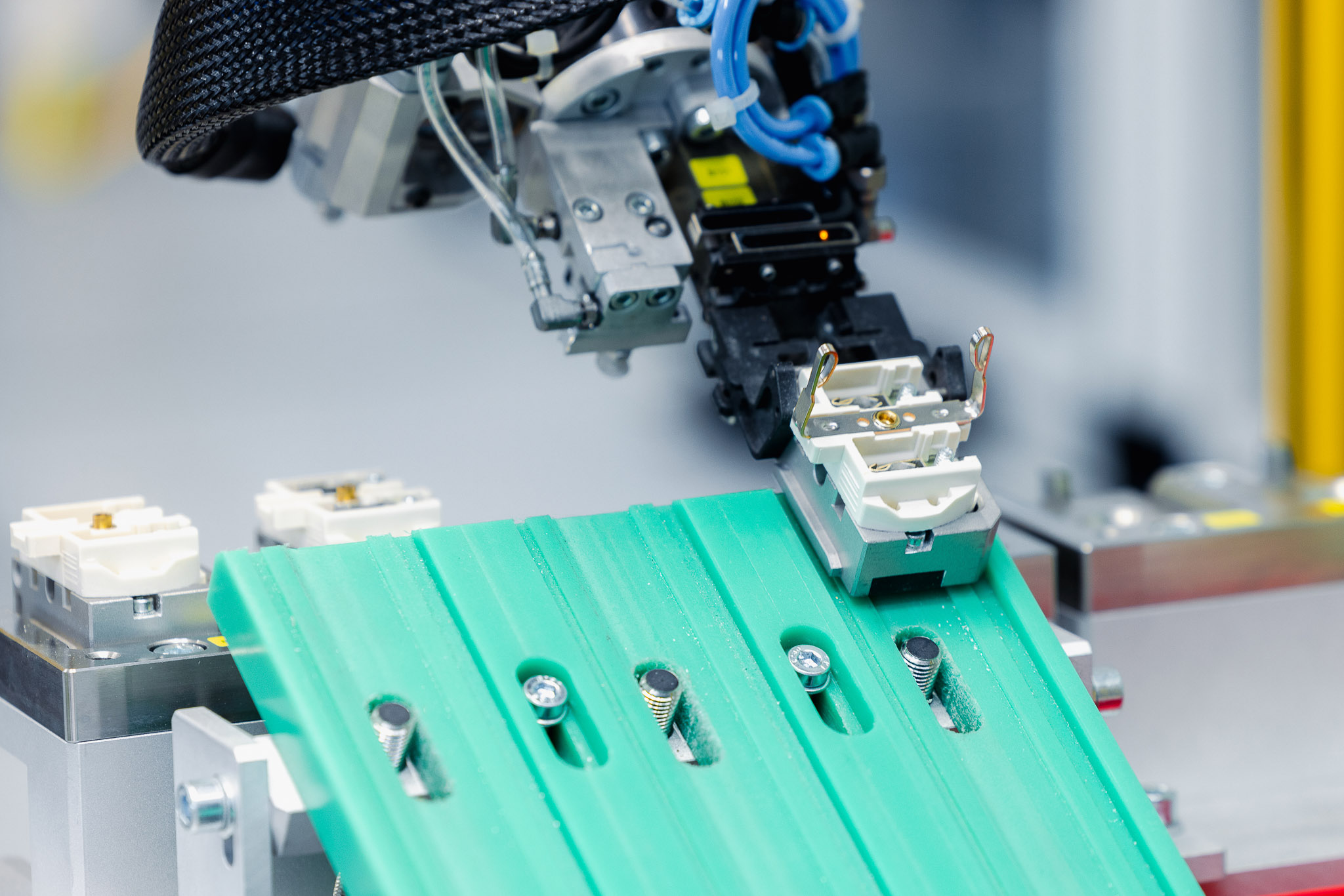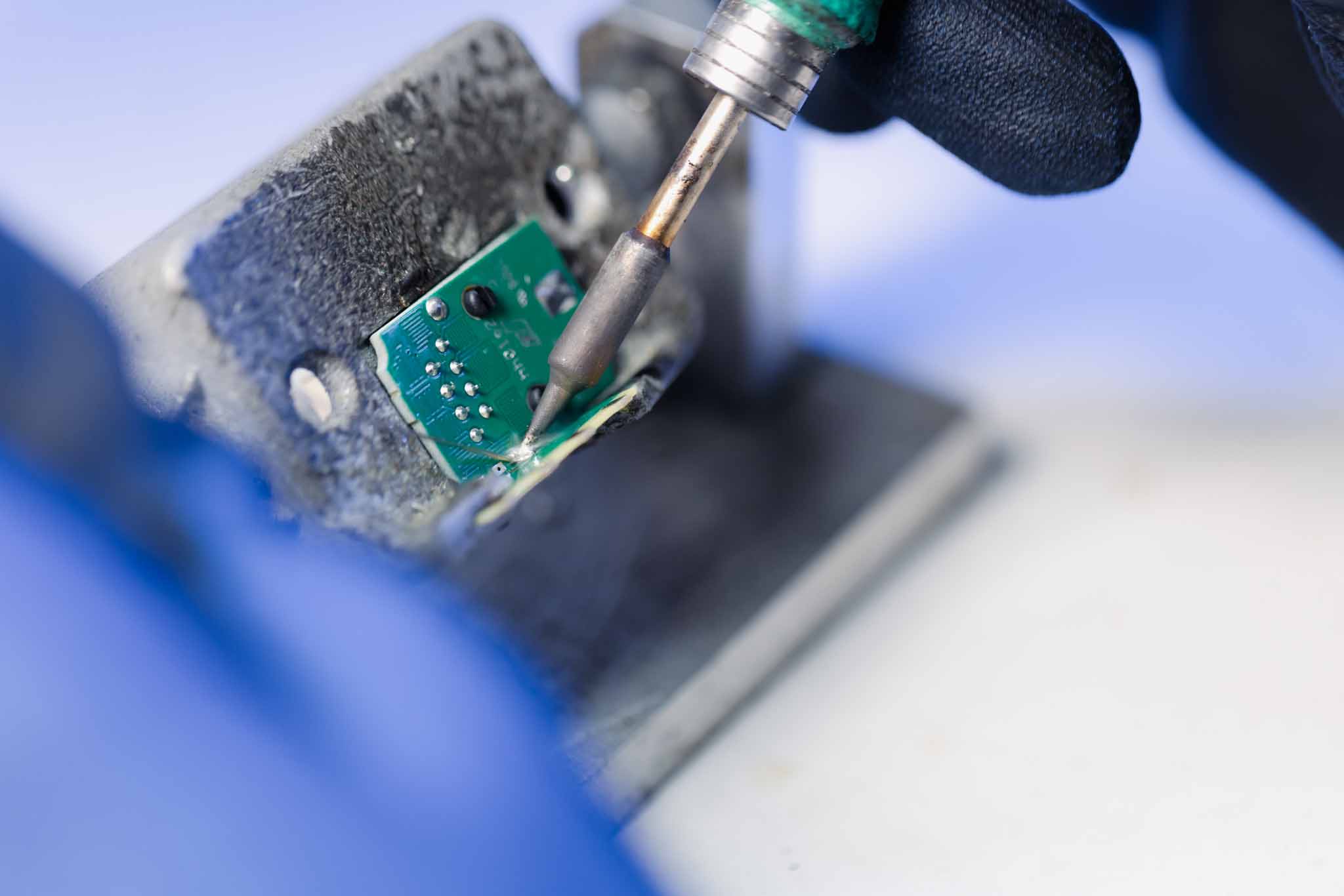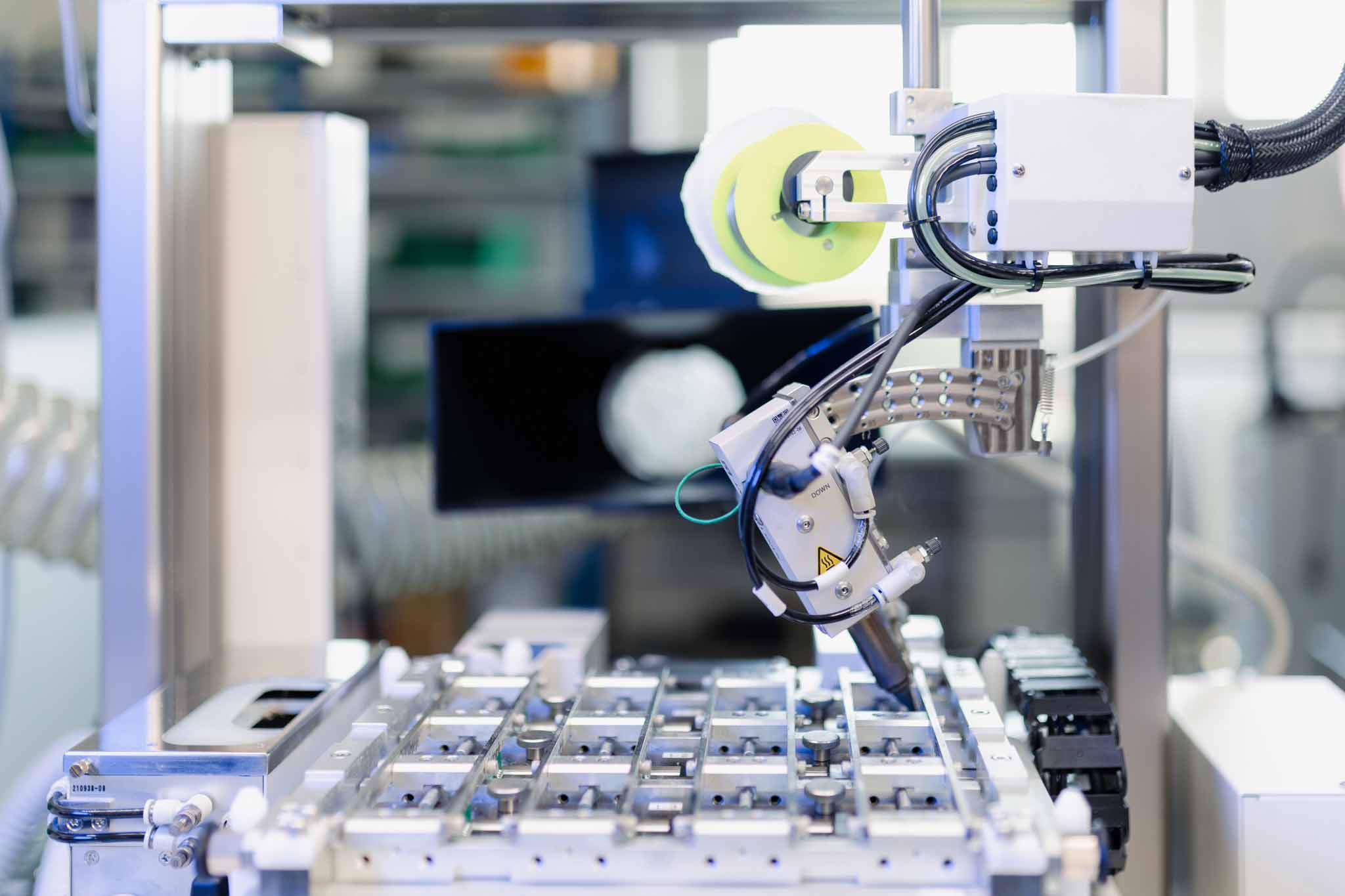 KOMOS is large enough for the necessary equipment - and flexible enough for all your assembly requirements, even with
Assembly of components from manual to fully automatic

Subassembly single part production and assembly

Further processing

Series development

Refinement
We also don't lose sight of quality when it comes to subassembly - and we do it just as precisely as you want it:
Constant monitoring in production and assembly by quality management - from

random samples to 100 % control

Development of special processes adapted to the specifications of your product
Single part, result of assembly or 100% tested product: From carefully by hand to fully automated, we pack your product exactly as the product and you require.
Assembly & Co. according to your specifications
The KOMOS experts are ready to support you and your company in component assembly, quality testing and packaging, in product and technology development - and look forward to your challenge!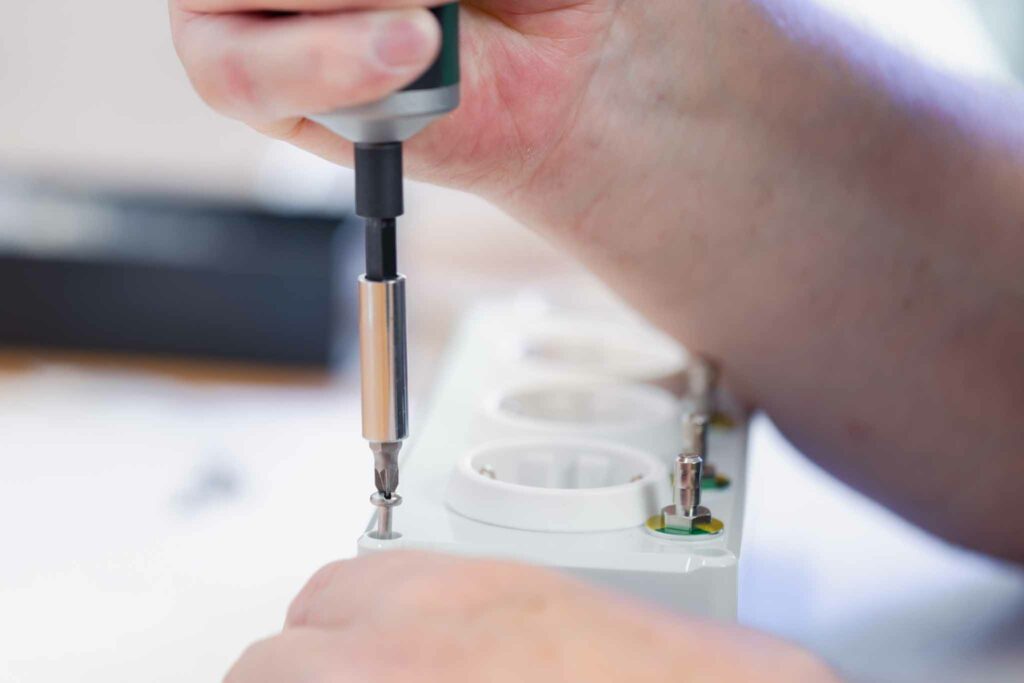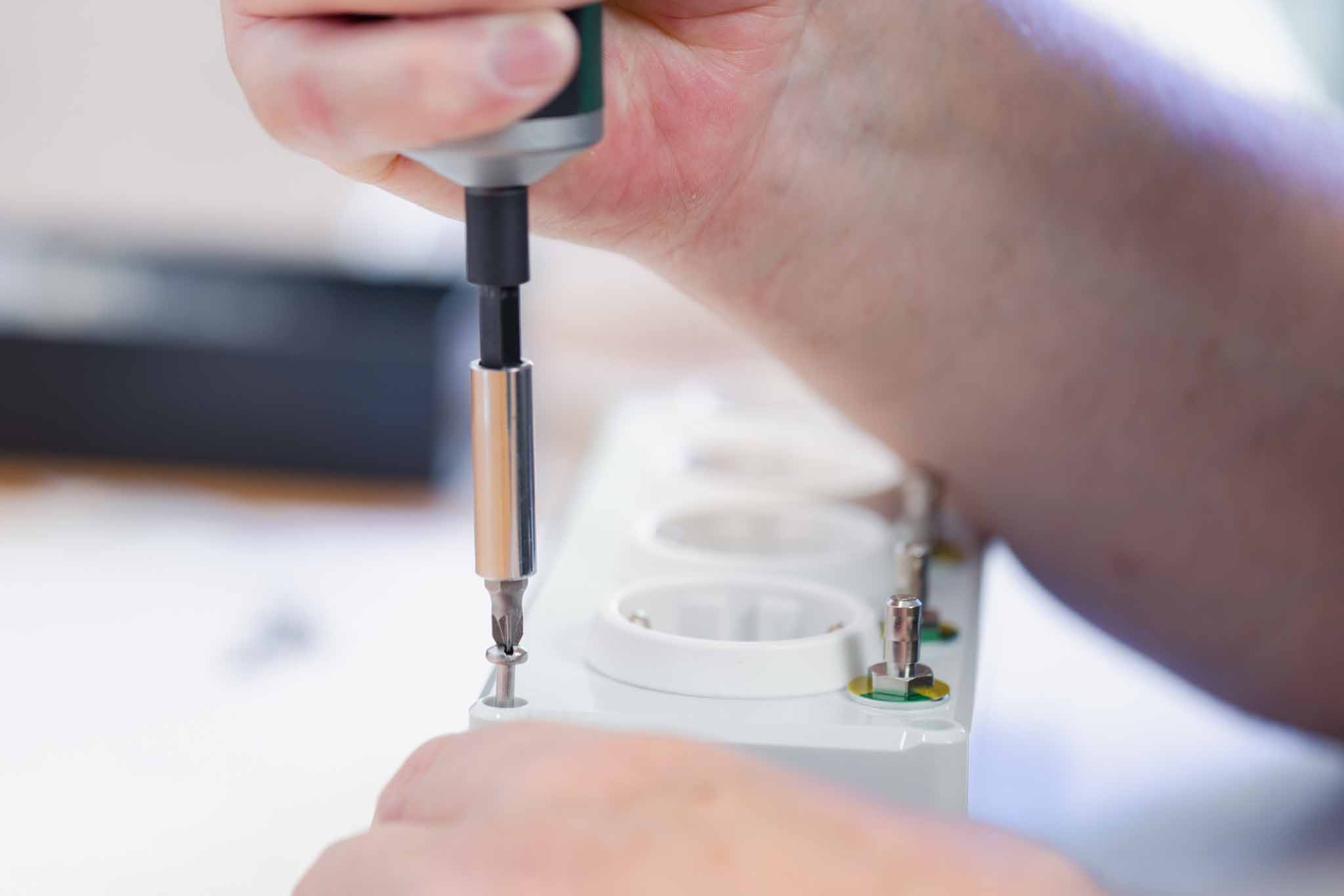 Plastic (PA, ABS, PC, POM, ASA, blends, PE, PS, PP, PUR, TPE)
Steel (free cutting steel, stainless steel)
Non-ferrous metals (brass, aluminum, copper, bronze)
Special materials (hard paper, foils)