KOMOS quality appliance sockets.
Appliance sockets that can take a beating.
As with the other KOMOS connection products, the main consideration in the development of our device sockets was to develop frequently requested products as KOMOS standard in order to be able to supply them in proven configuration and durability as well as quickly: You can definitely rely on our appliance sockets. And they are available ready for production, but can still be individually configured according to your requirements - without having to go through the complete production development process in each case.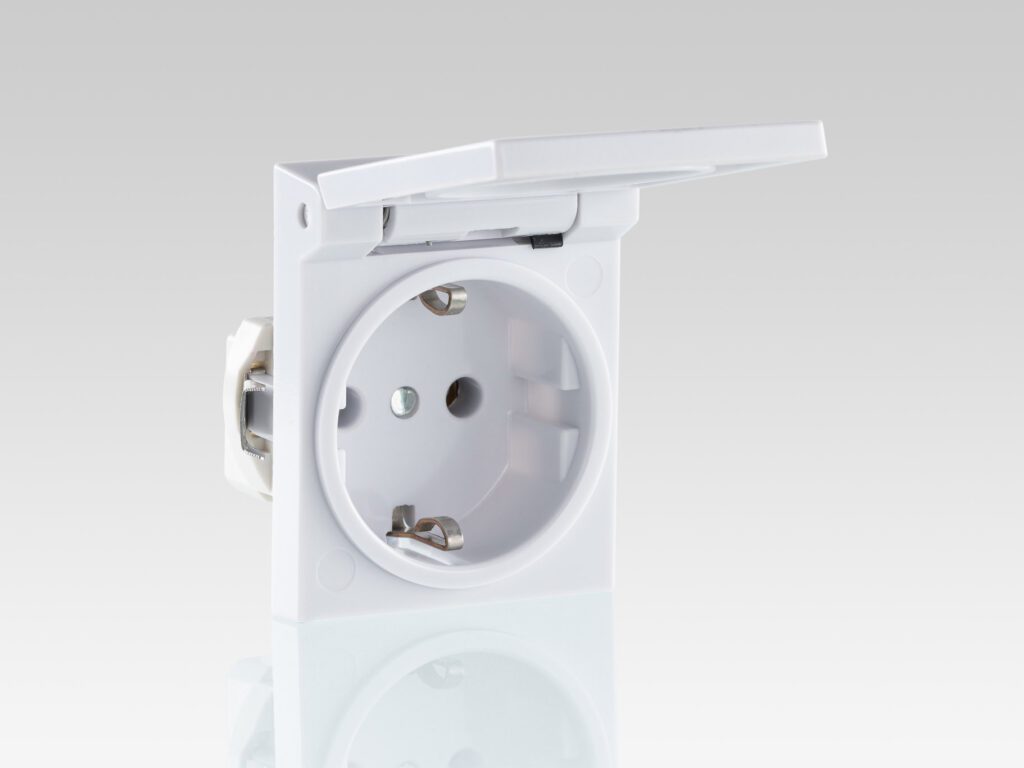 Reasonable configurations: Device sockets with and without USB.
Anbausteckdosen SCHUKO / Rechteckig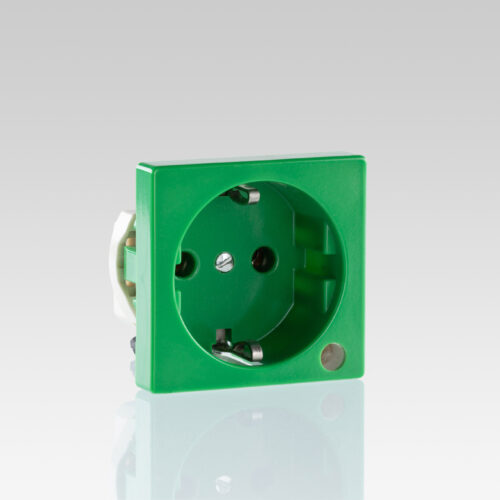 made of thermosetting plastic (resistant to disinfectants, acids and alkalis, increased fire protection, increased impact and shock resistance)

mit rechteckigem

2-pole + E, 16 A, 250 V

Function display (LED green)



Anbausteckdosen SCHUKO / Rechteckig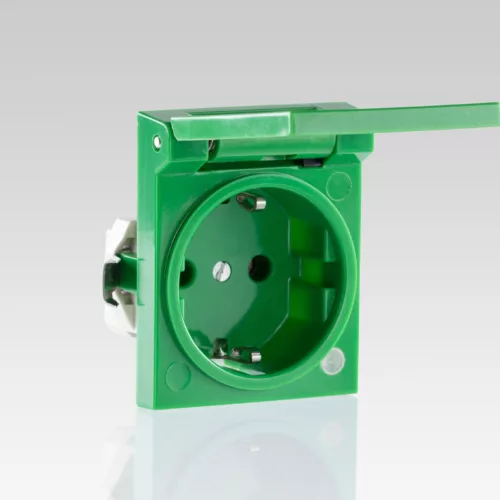 made of thermosetting plastic (resistant to disinfectants, acids and alkalis, increased fire protection, increased impact and shock resistance)

with rectangular hinged lid and locking device

2-pole + E, 16 A, 250 V

Function display (LED green)



Connection module for device socket 2USB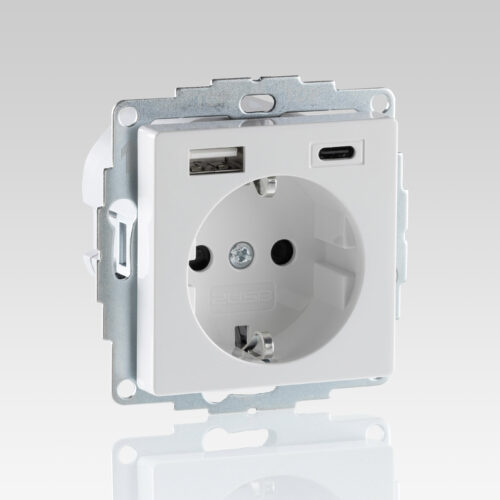 Connection module with 2 USB ports 3.8A

Stand Alone USB Charging Station

Charging current 3.8A/12W; distribution via intelligent controller

Cover by commercially available TAE cover



Device sockets ready-to-order or custom-made
What are your requirements for your new data sockets? Use our configurators directly on the respective product page - or contact your KOMOS consultants: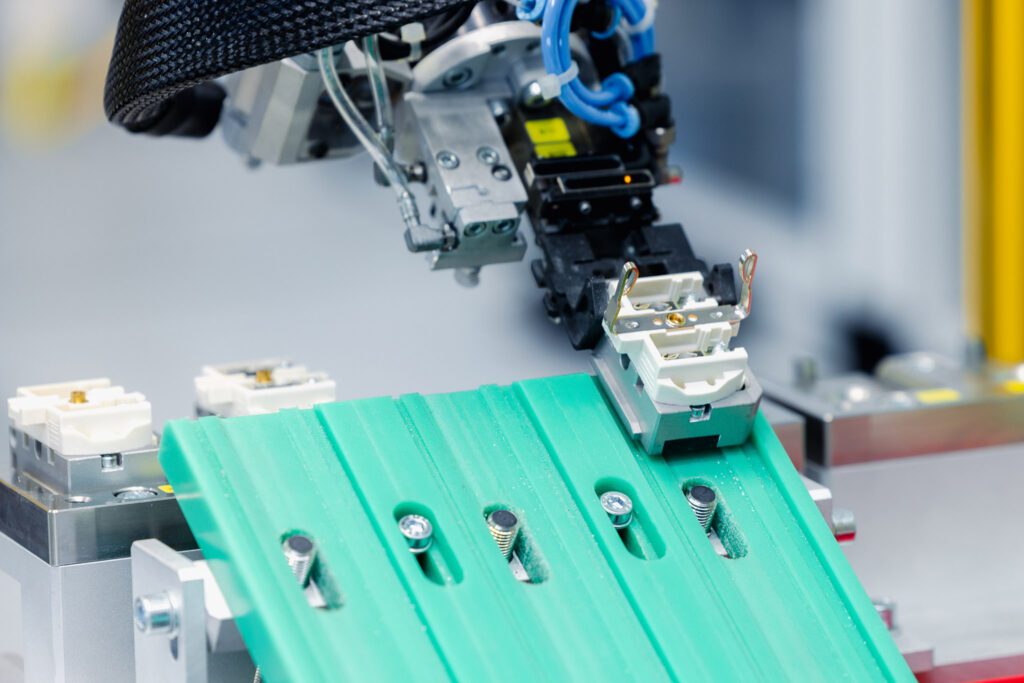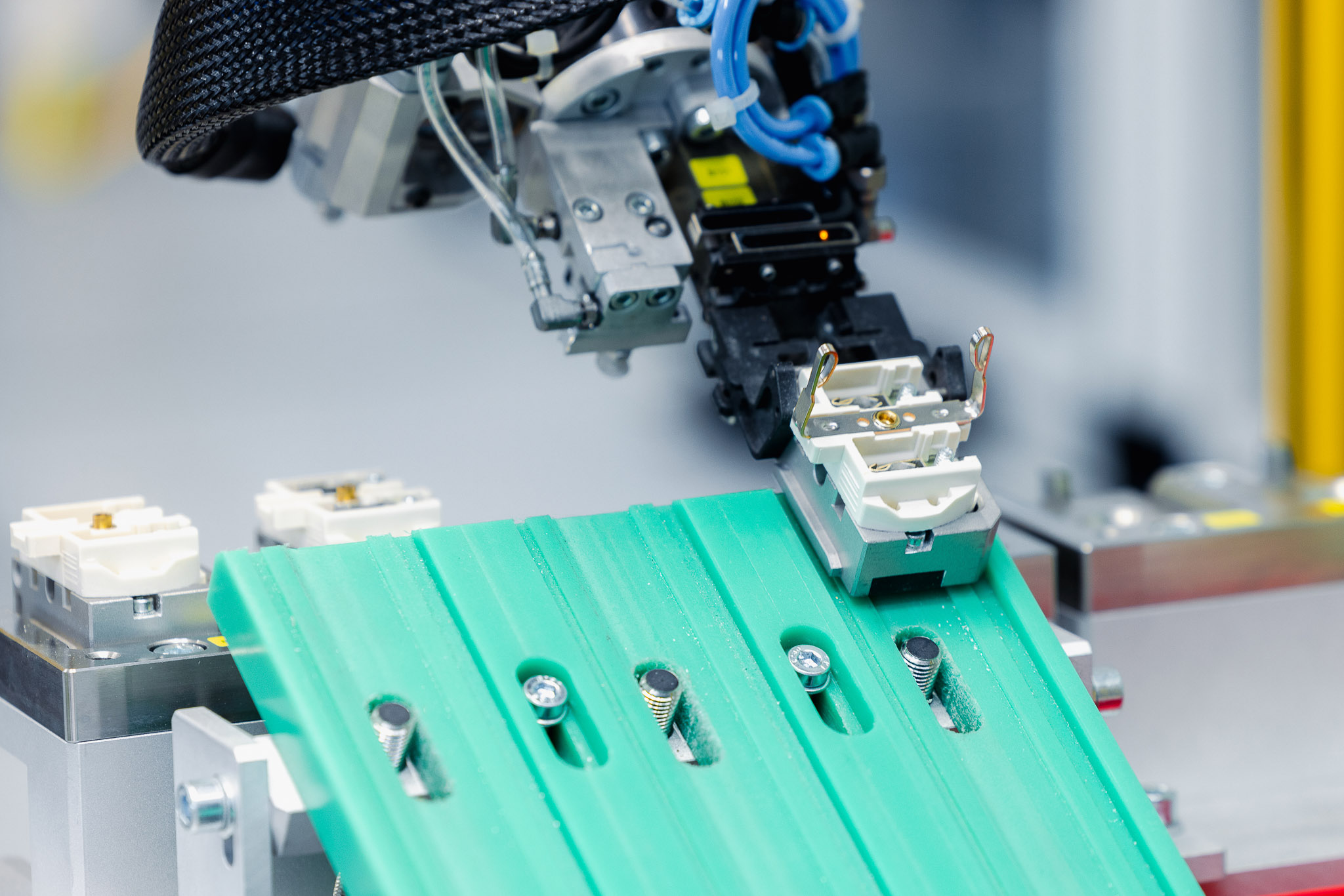 Plastic (PA, ABS, PC, POM, ASA, blends, PE, PS, PP, PUR, TPE)
Steel (free cutting steel, stainless steel)
Non-ferrous metals (brass, aluminum, copper, bronze)
Special materials (hard paper, foils)