Precision turned parts with modern demands and a sense of tradition.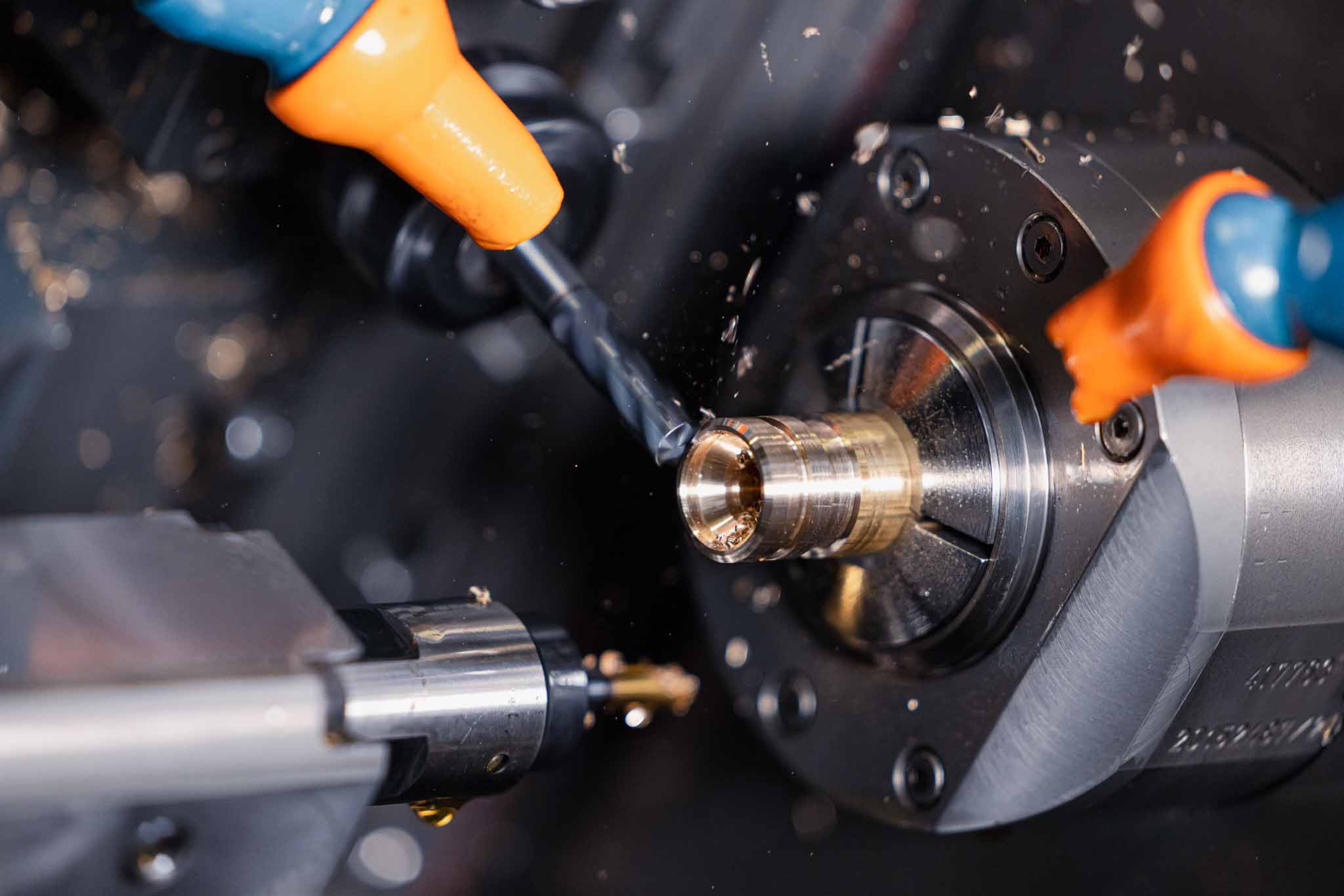 Turned parts and precision turned parts of the highest quality.
And in the hybrid technology network.
Rich in tradition and consistent, proven and reliable, and therefore highly valued by KOMOS and its customers: We are constantly modernizing turning as a production process for you, digitizing it, adapting it to your requirements and making it more efficient - so that we can always meet your individual requirements at the technological cutting edge and produce turned parts for you in exactly the quality you require.
But at KOMOS you get much more than precision turned parts: Our hybrid technology network of CNC turning, plastic injection molding and punching/forming allows you an extraordinary manufacturing breadth and depth. In addition, KOMOS offers you numerous other services.
This means we can always work with you to develop the ideal solution so that your finished product meets your exact requirements.
Turned parts and precision turned parts that exceed the highest standards.
Turned parts and precision turned parts of your choice
Whatever you need: At KOMOS we provide for you
Design turned parts

Special turned parts

Long turned parts

Short turned parts

Precision turned parts
KOMOS also masters the
Polygonal beating,

Hexagon socket and Torx,

Signing, engraving and special contours.
State-of-the-art technology for exact precision turned parts
At KOMOS, we manufacture your precision turned parts on modern CNC single-spindle lathes and multi-spindle lathes. We create individual CNC programs and measurement protocols for your CNC precision turned parts. We perform roughness measurement and certify your precision turned parts.
All materials, all quantities
At KOMOS we can manufacture your turned parts from all common metals, e.g.:
Free cutting steel

Stainless steel 

Brass
We can process the materials in any bar shape and produce small, medium and large series for you.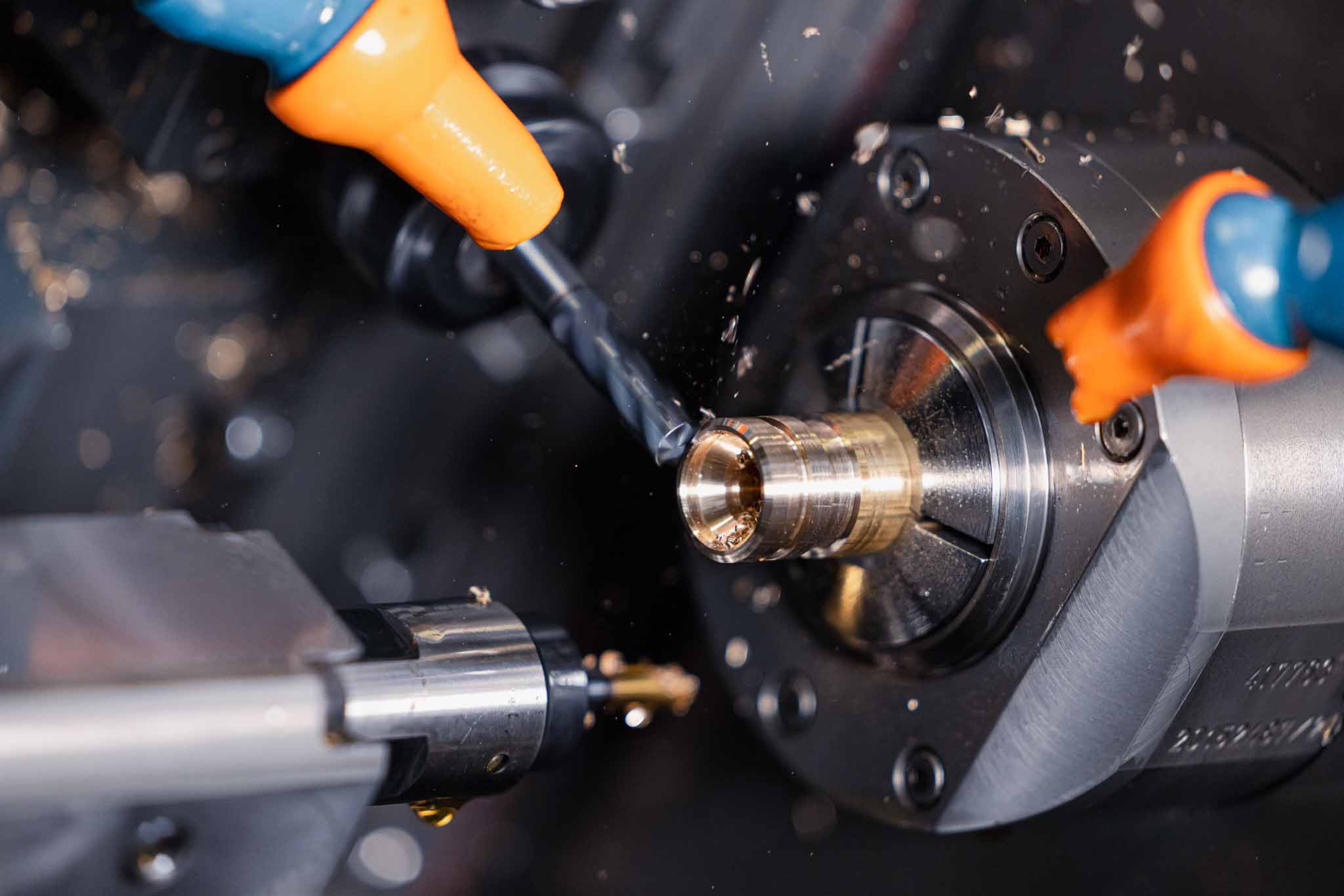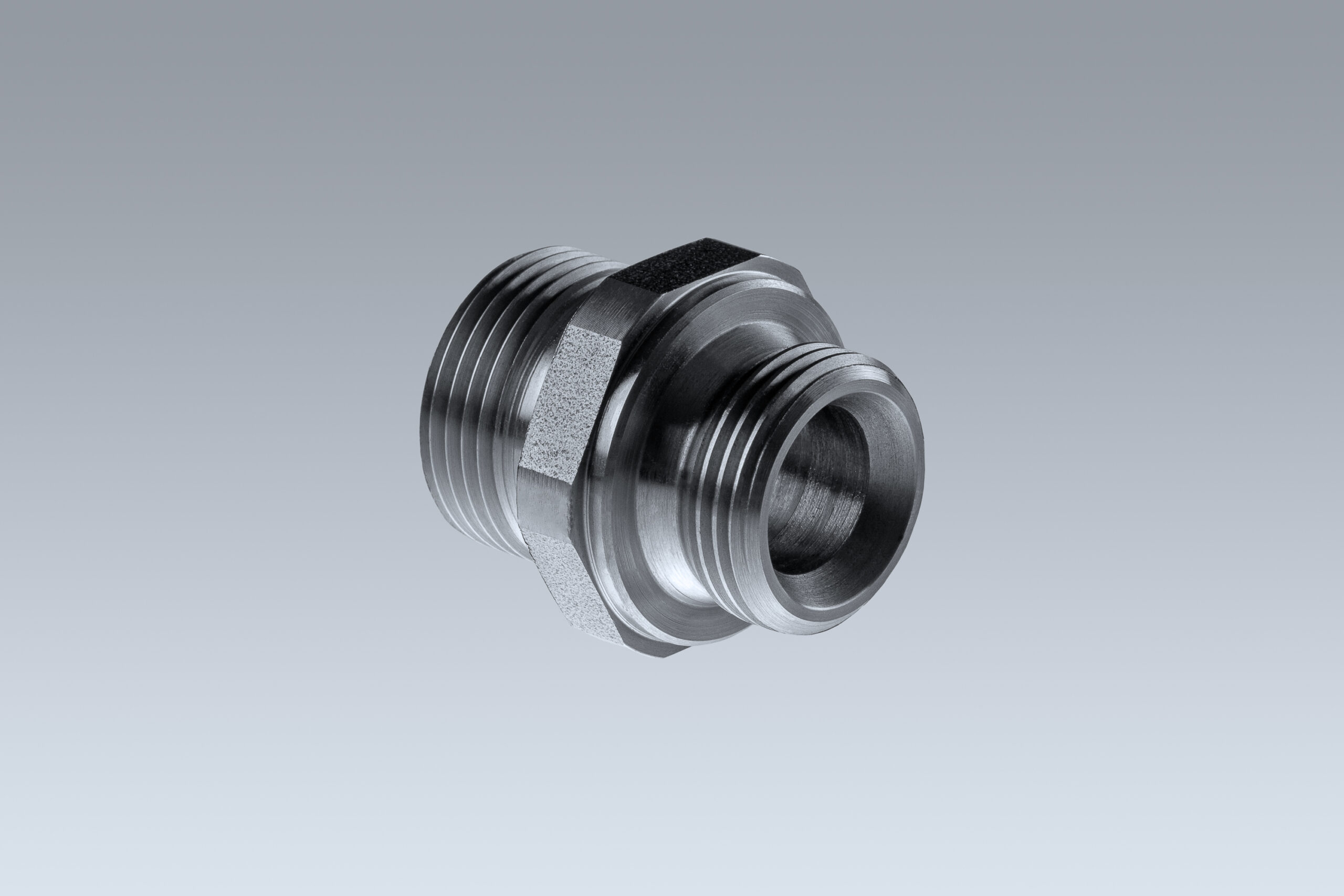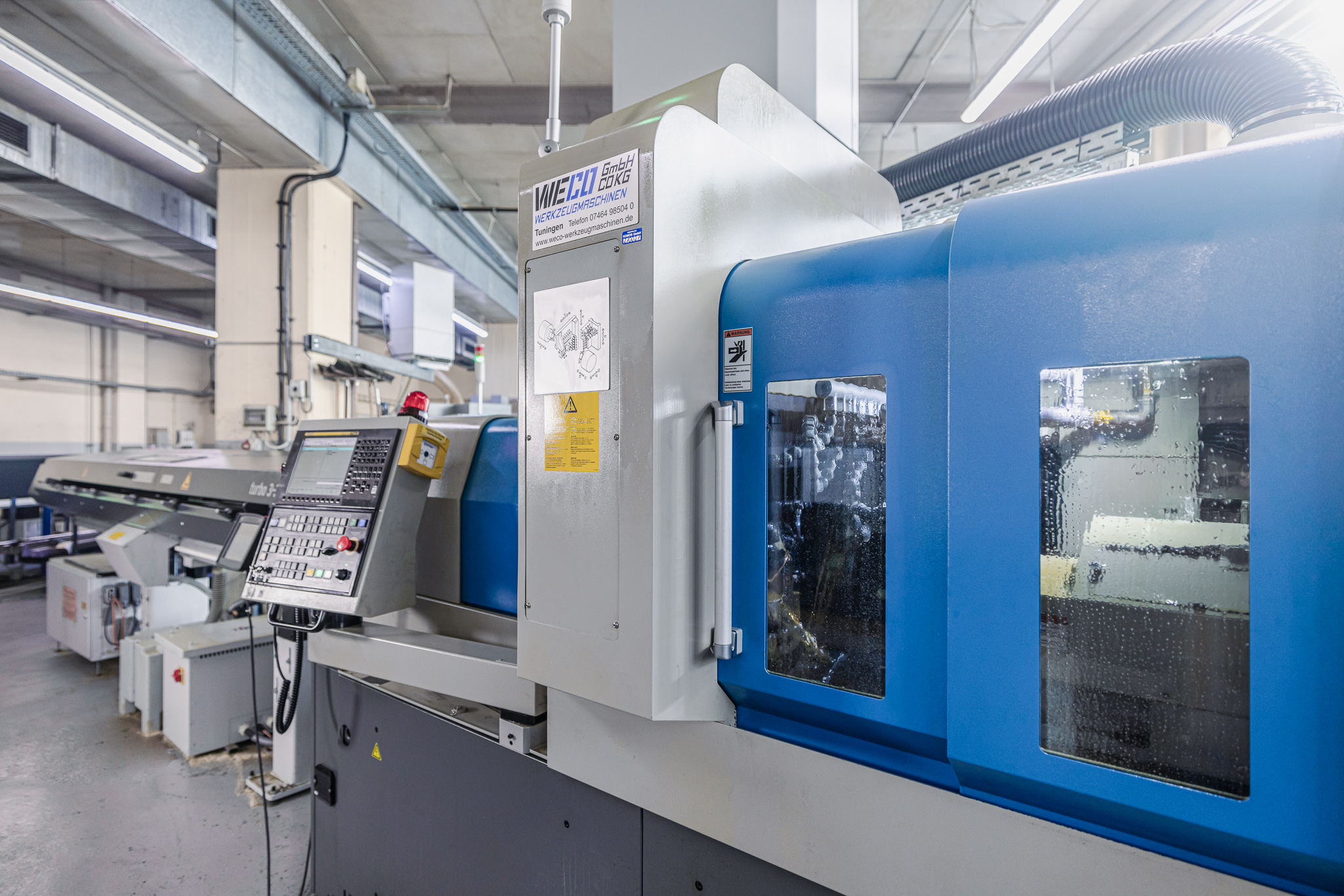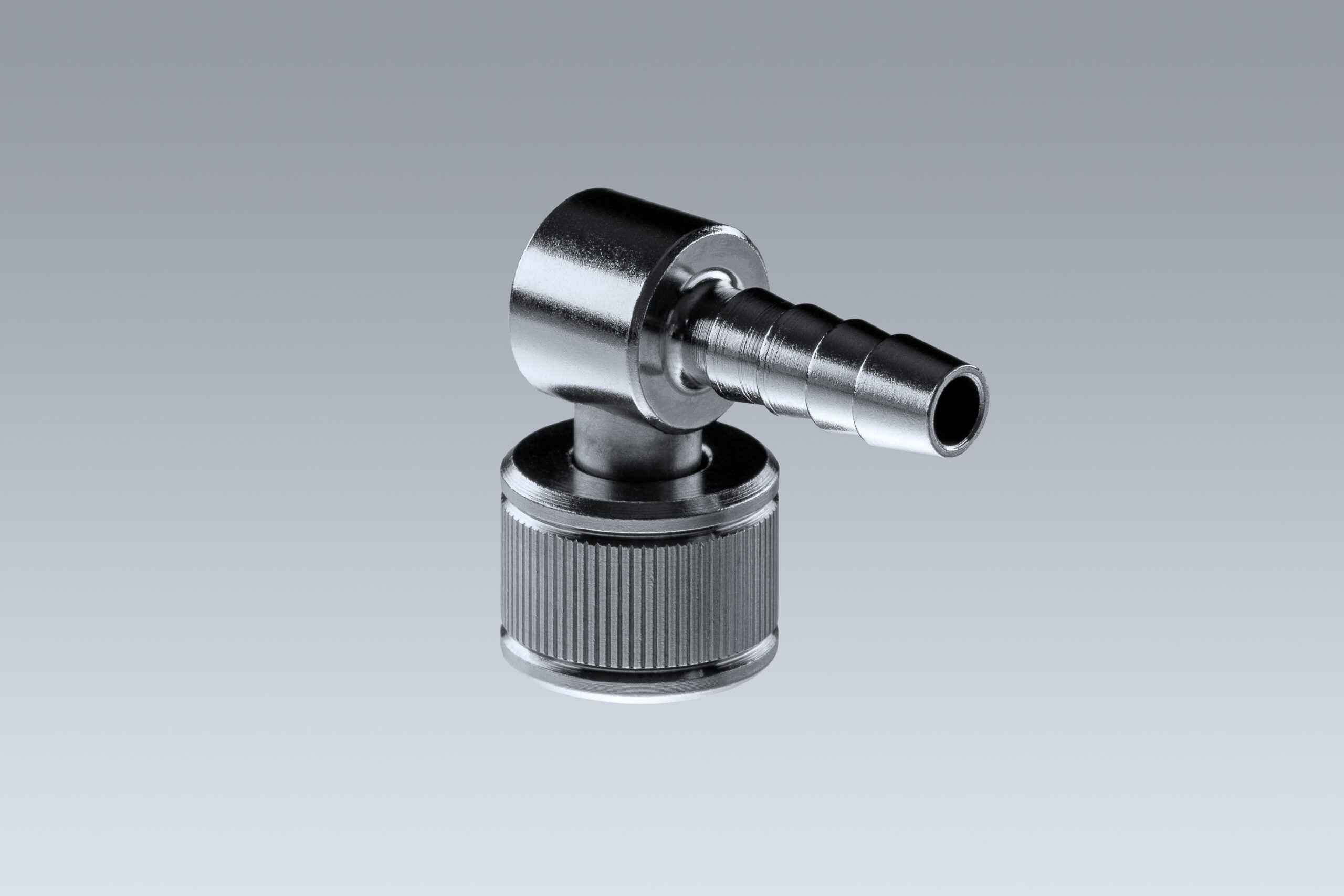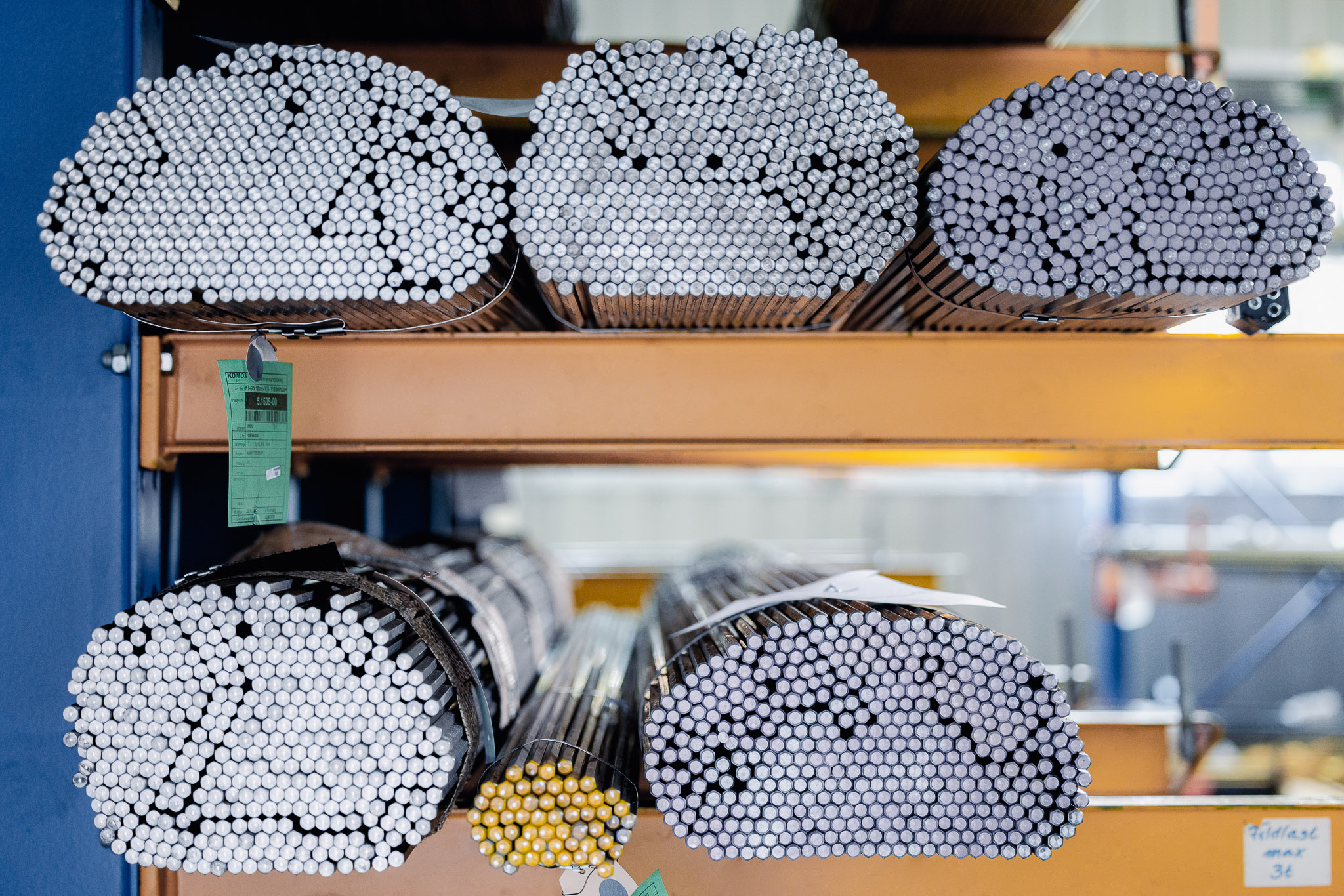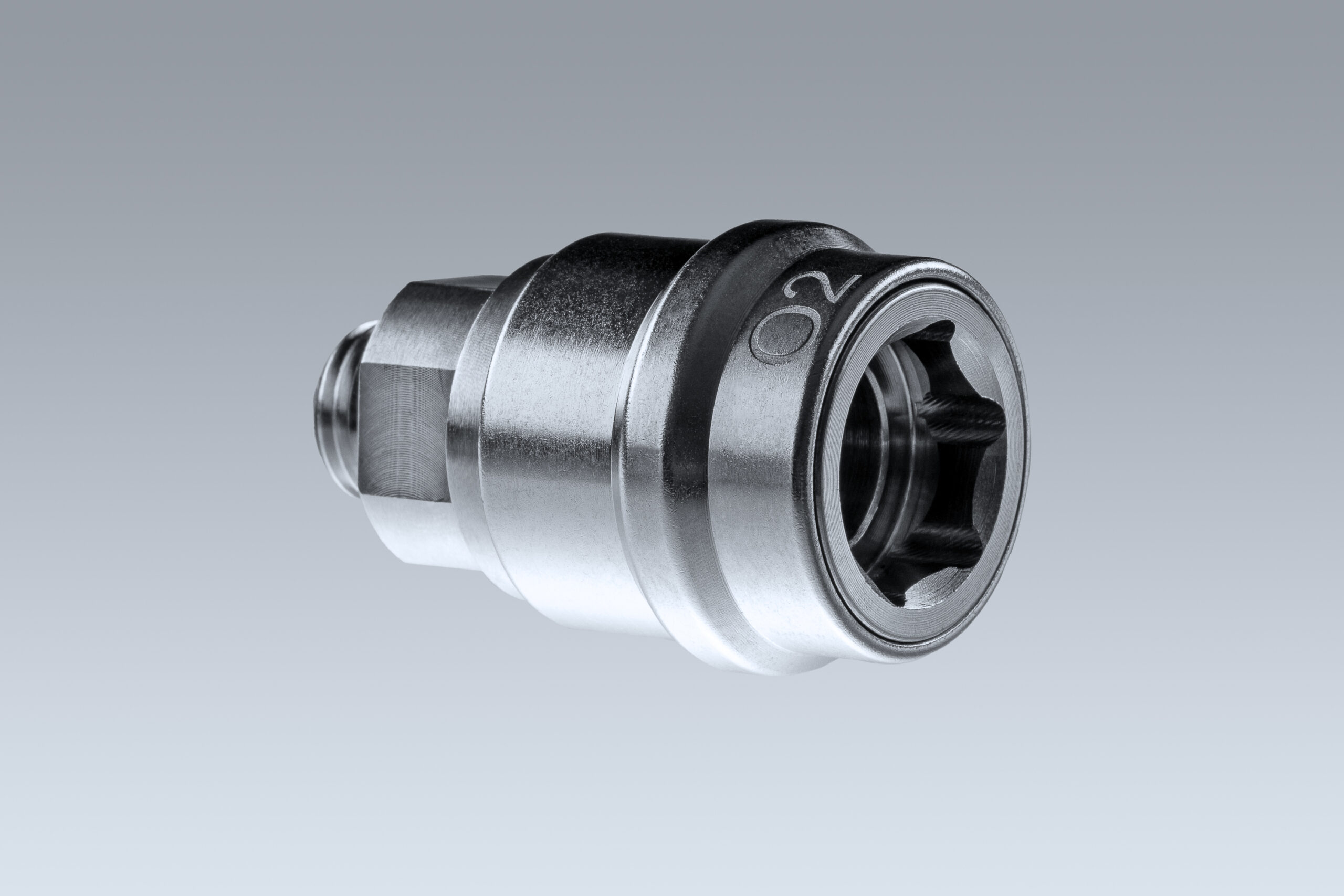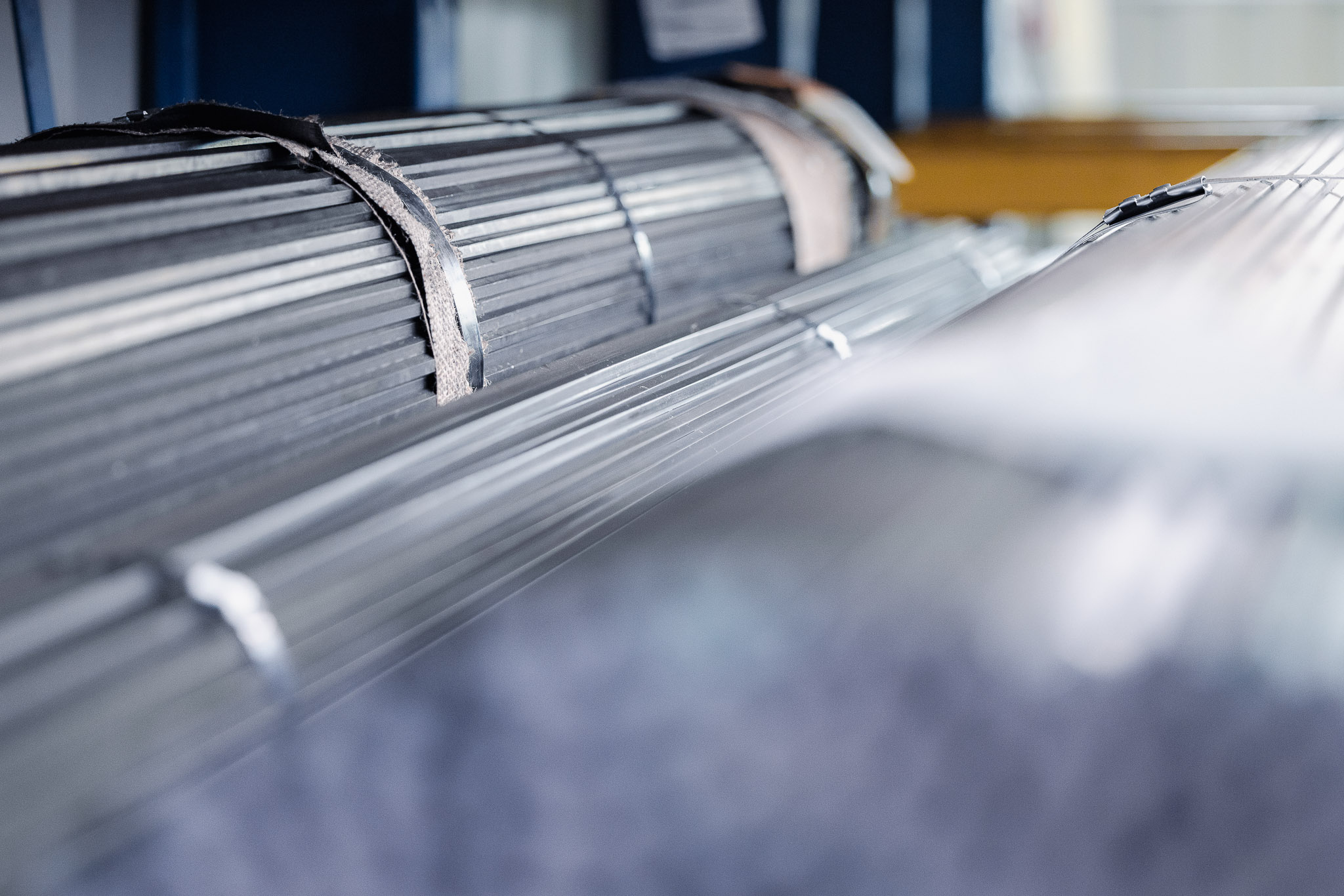 We would also be pleased to take over the further processing, individual adaptations and sampling of your precision turned parts in cooperation with our partners, for example with
Hardening

Vibratory finishing

Polishing

various surface coatings such as zinc plating, chromium plating or burnishing

.
Of course, we will process your turned parts and precision turned parts into assemblies in our assembly department upon request.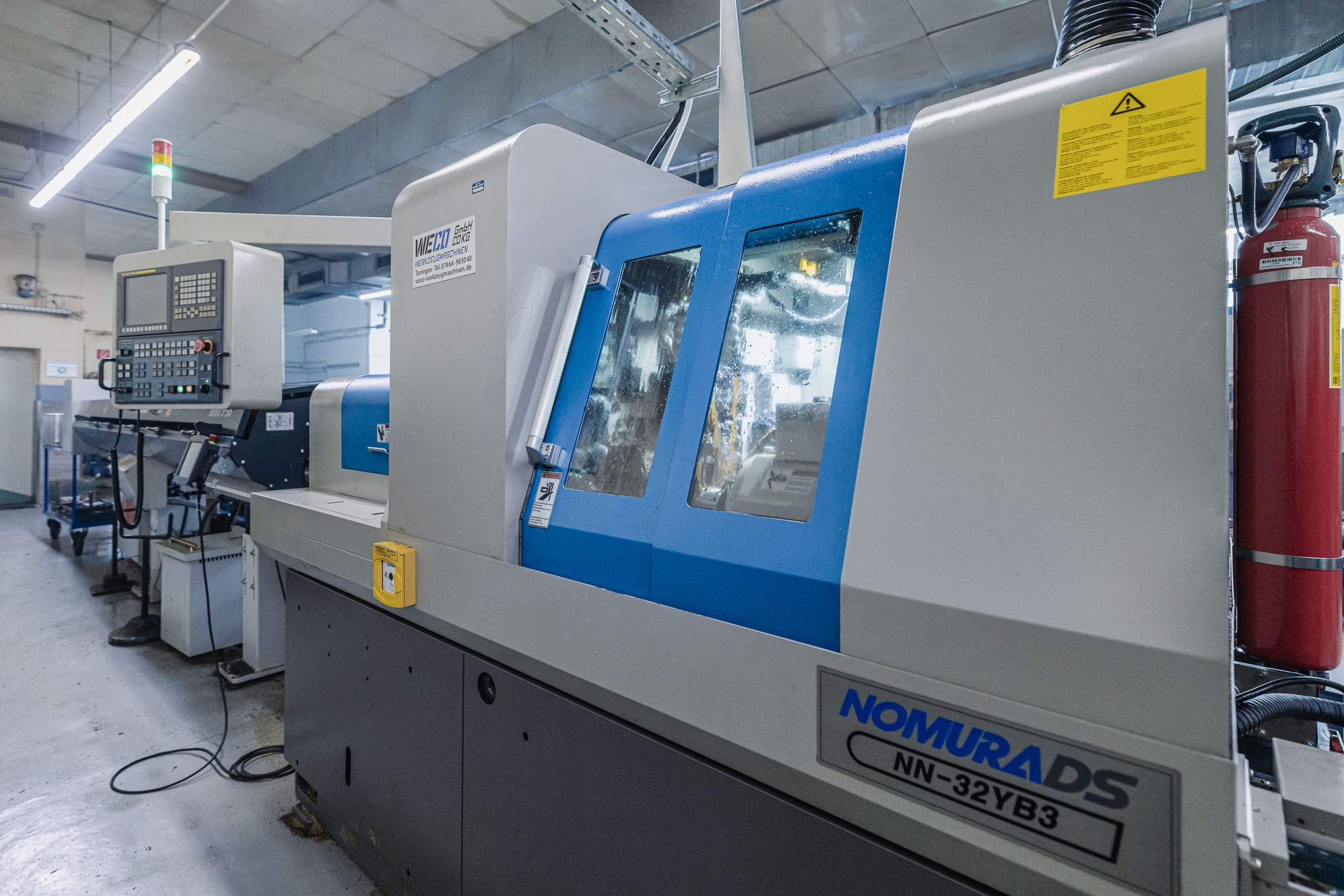 Turned parts where everything revolves around your requirements
The KOMOS experts are ready to support you and your company in terms of plastic injection molding, product and technology development - and look forward to your challenge!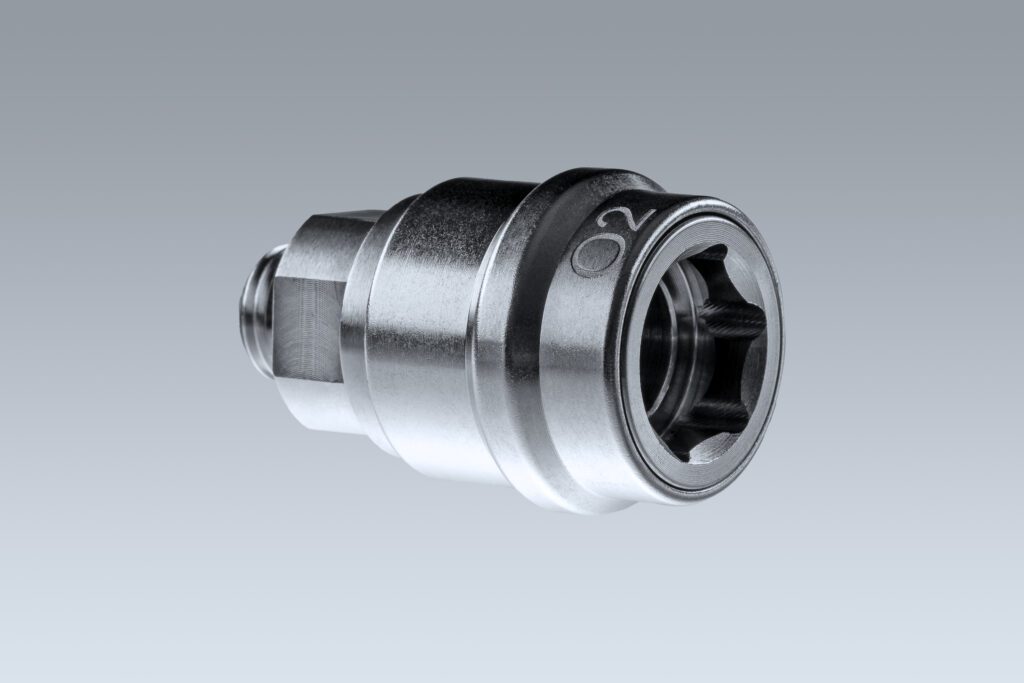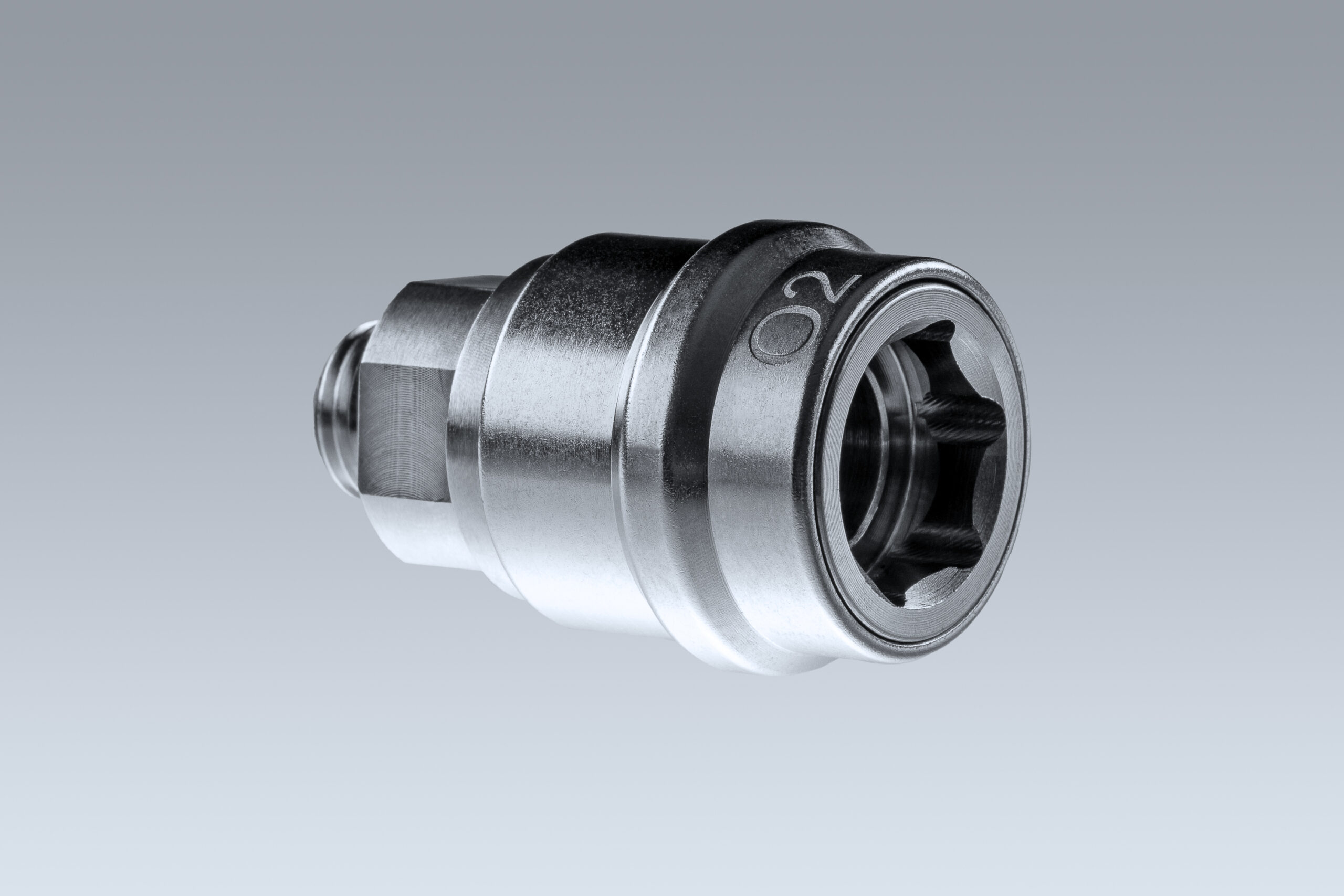 Plastic (PA, ABS, PC, POM, ASA, blends, PE, PS, PP, PUR, TPE)
Steel (free cutting steel, stainless steel)
Non-ferrous metals (brass, aluminum, copper, bronze)
Special materials (hard paper, foils)