Medical power strips: as reliable as KOMOS.
Special care for special application.
Intensive care unit or recovery room, operating room or even "normal" patient room: The power supply in the medical field is subject to the highest requirements for fail-safety and stability. Medical power strips from KOMOS are specially designed for use in hospitals and medical facilities, combine our many years of experience in this field and of course meet all legal and practical requirements for medical power strips - from standards to durability.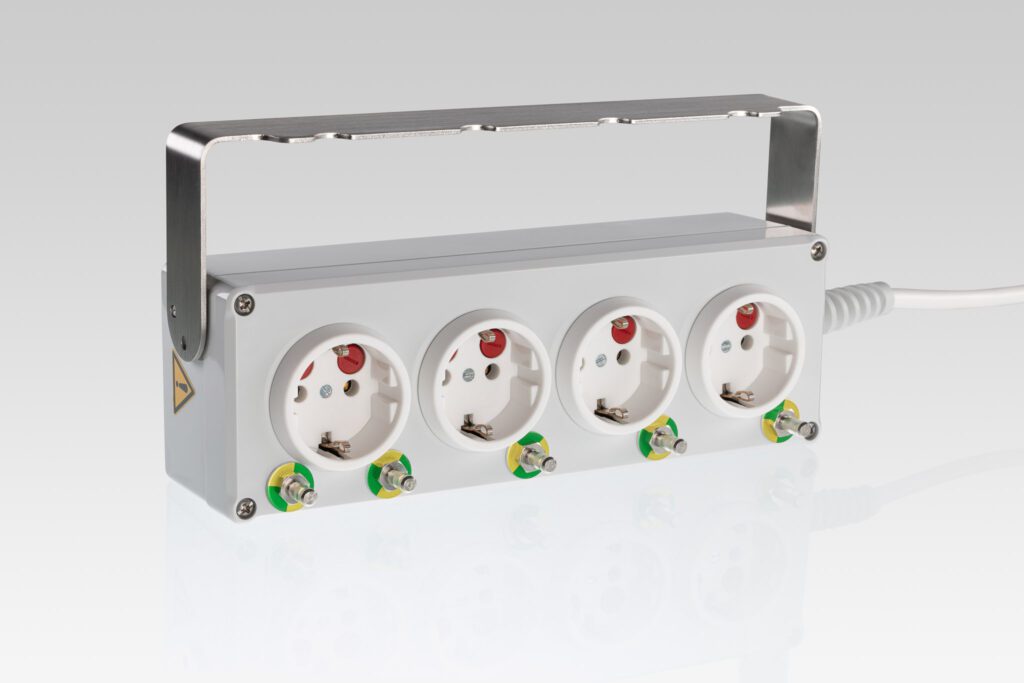 Security that delivers what it promises. And what is demanded of it.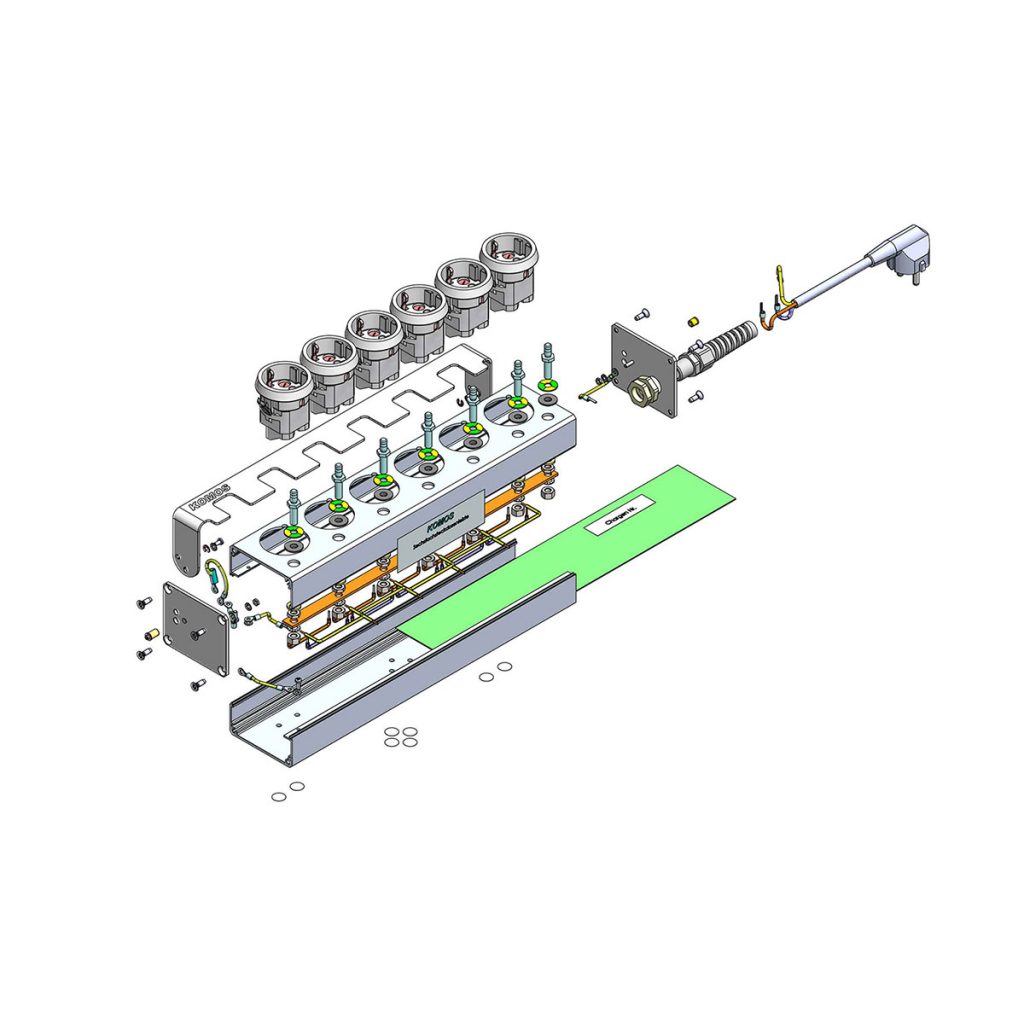 Meeting requirements: your medical power strip from KOMOS
Of course, KOMOS medical power strips meet all the necessary requirements for their intended use. According to EN 60601, medical socket strips must be operated via isolating transformers and the plugs must be protected against unintentional unplugging. This pull-out protection must only be able to be opened by means of tools.
for operation in rooms of application group 2 as defined by VDE 0100-710 - together with medical-technical devices that meet the requirements of the IEC 60601-ff series of standards

also meets the requirements of IEC 60601-1-2-13 - may be operated in combination with ventilators and inhalation anesthesia devices

separate fuse protection for each socket insert

Optional integration of equipotential bonding for the devices

Securing of the individual mains plugs against unintentional removal by means of brackets

available with 4 or 6 sockets in different variants
Choose your medical power strip:
Medizinische Steckdosenleiste/Aluminium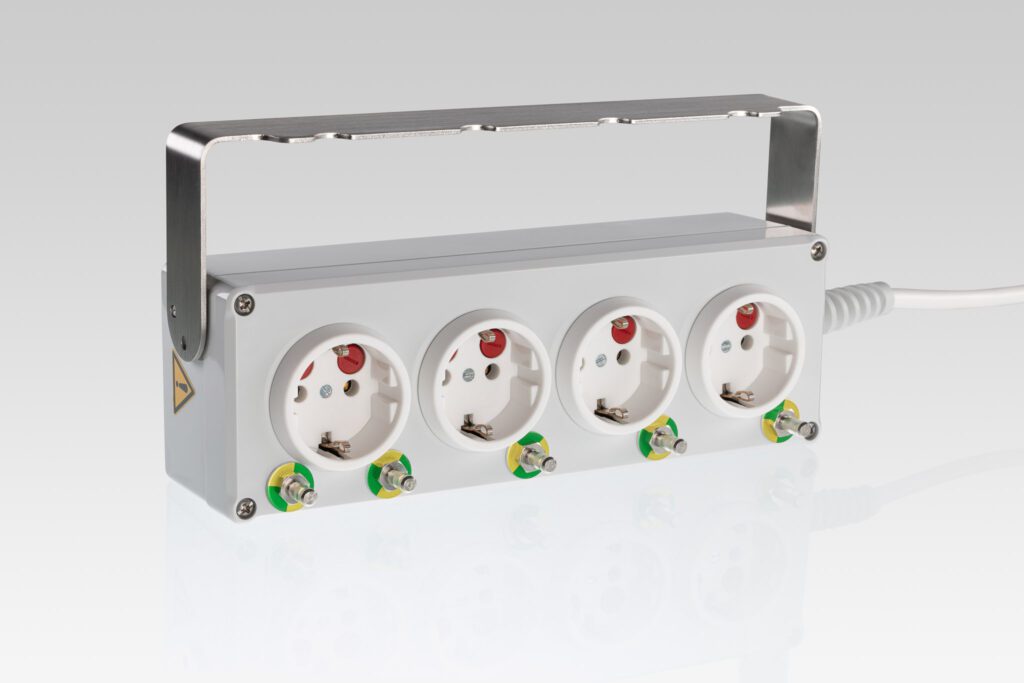 4 or 6 Schuko socket inserts white

Housing aluminum powder coated pure white RAL 9010

2xG fuse each T-2A-H-250V with 2 or 6.3 amps


Connection cable 5.0m white H05VV-F3G2.5/plug according to DIN49441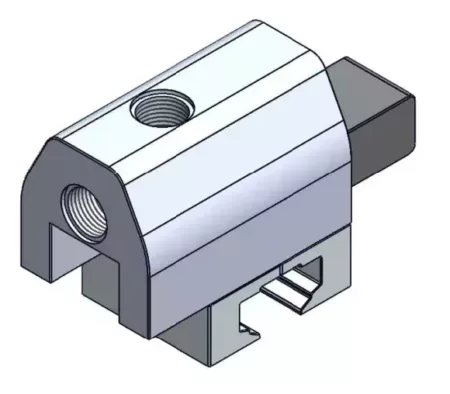 Normschienenklaue aus Aluminium eloxiert


zur Befestigung an Normschiene 10 x 25 mm nach DIN EN ISO 19054
Your medical power strip made to measure.
You know the requirements for the medical power strips you need - KOMOS has the experience. Contact our specialists for competent and individual advice: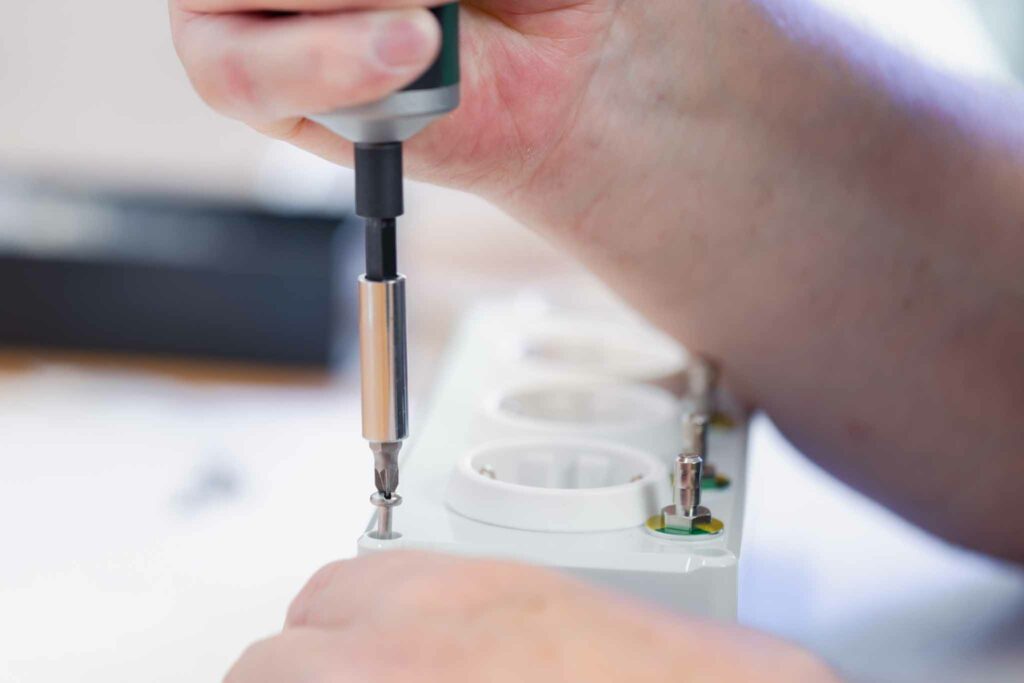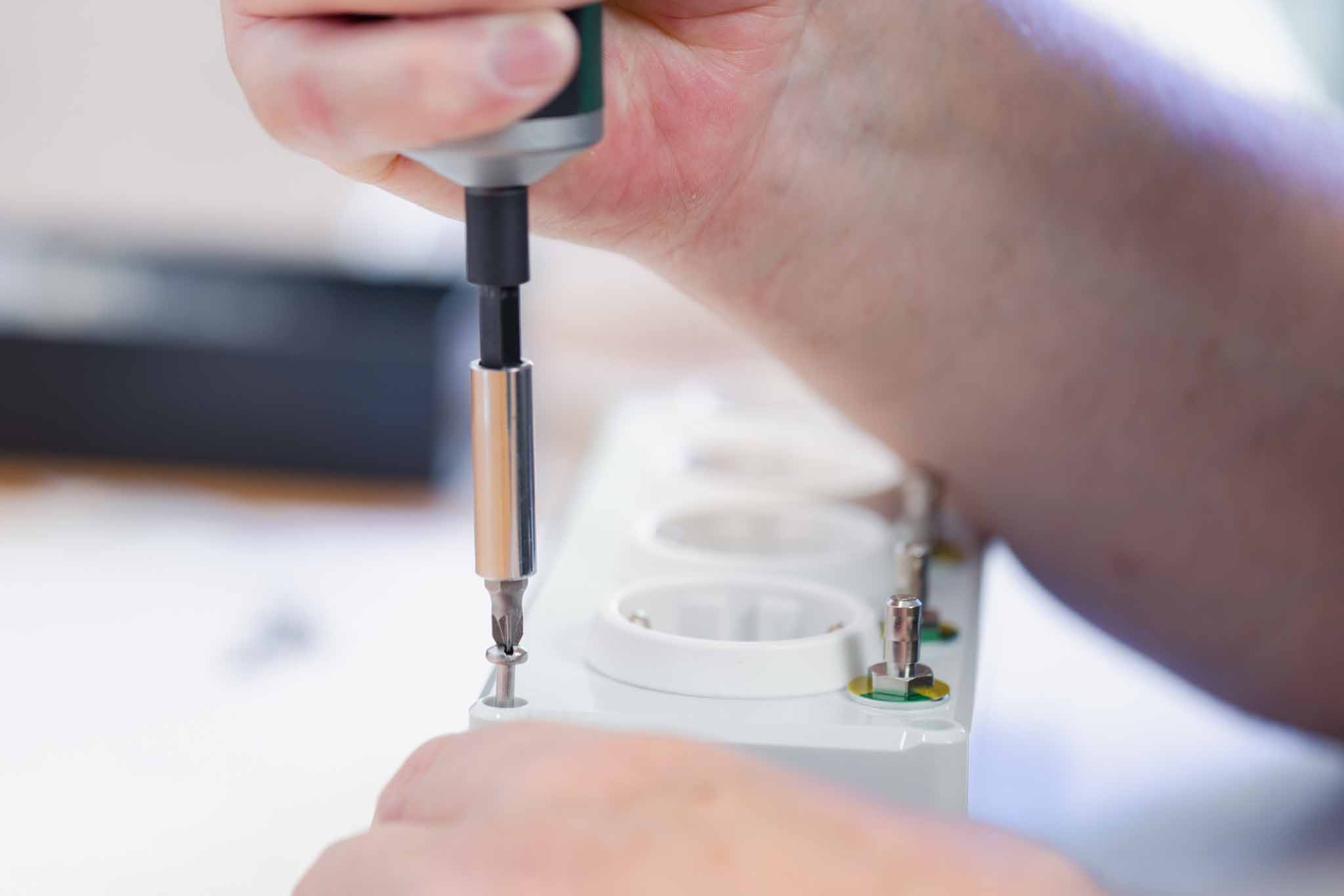 Plastic (PA, ABS, PC, POM, ASA, blends, PE, PS, PP, PUR, TPE)
Steel (free cutting steel, stainless steel)
Non-ferrous metals (brass, aluminum, copper, bronze)
Special materials (hard paper, foils)