decades of professional experience.
KOMOS know-how - compressed in socket systems and connection modules.
Proven, configured, customized: Find your
Connection.
In 1999 KOMOS took over production and marketing of the device socket from Busch Jaeger. This was the reason to build up our own product range for socket systems.
Until today, all our experience from countless product projects with customers from various industries flows into our socket systems, whether for LAN, telephone and TV, 4-fold, 6-fold or medical applications.
All these products can be configured according to your requirements or, of course, individually modified in a KOMOS-typical way. In any case, you benefit from the already standardized, correspondingly fast and reliable production process, from our status as a VDE-tested and -monitored production facility. And from the fact that our socket systems have already proven themselves thousands of times.
Which socket system may we supply you?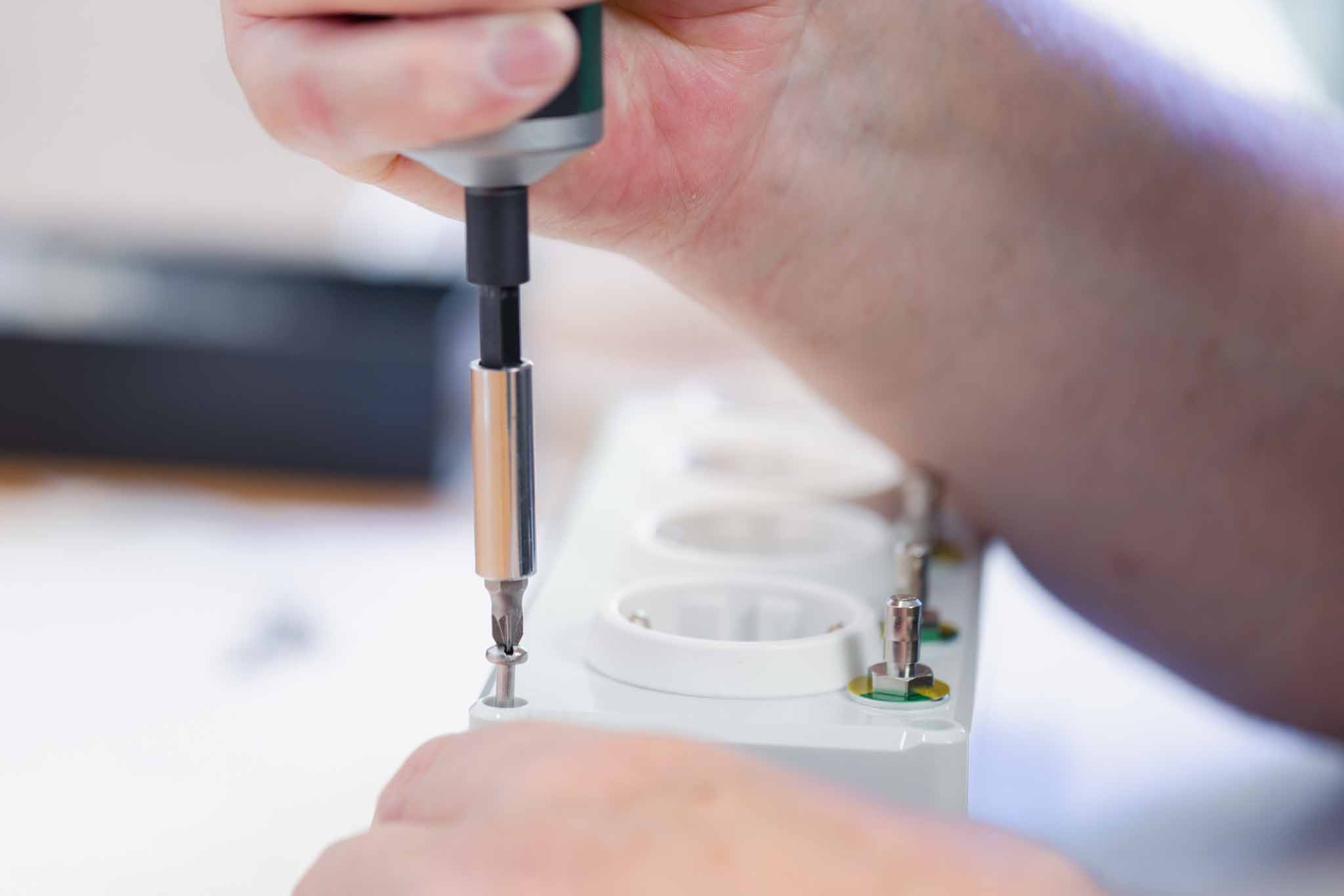 KOMOS quality: Connection modules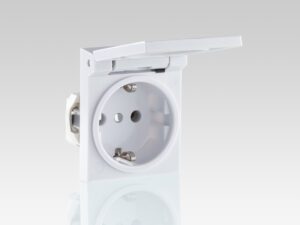 Front-locking mountable in front panels from 0.9 to 6 mm

made of robust and resistant thermoset material

resistant to cleaning agents and solvents

Configurable in numerous design and equipment variants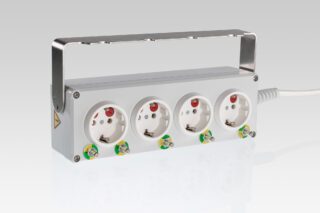 Specially developed for use in hospitals and medical facilities

with 4 or 6 sockets and available in different variants

Ensuring the permanent power supply of medical-technical devices

Compliance with IEC 60601-ff/VDE 0100-710 requirements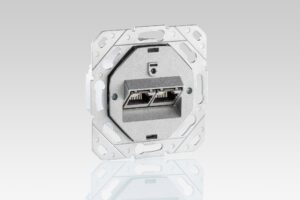 Realize data transmission for PC, television and multimedia in the company or at home with KOMOS. And in the long term: Thanks to the modular design, the components can be easily changed at a later date or adapted to a change in usage requirements.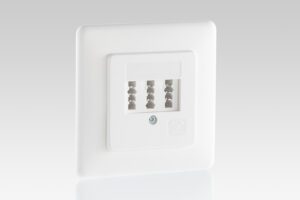 Connect your communication with proven quality: The unshielded KOMOS connection modules for telephone offer you a wide range of applications for connecting telephone, fax & Co.
KOMOS manufactures your product.
You know what you need, what your product should do and what requirements it should meet - KOMOS goes the distance with you, with know-how, quality awareness and its comprehensive technological capabilities.
Get in and ask us!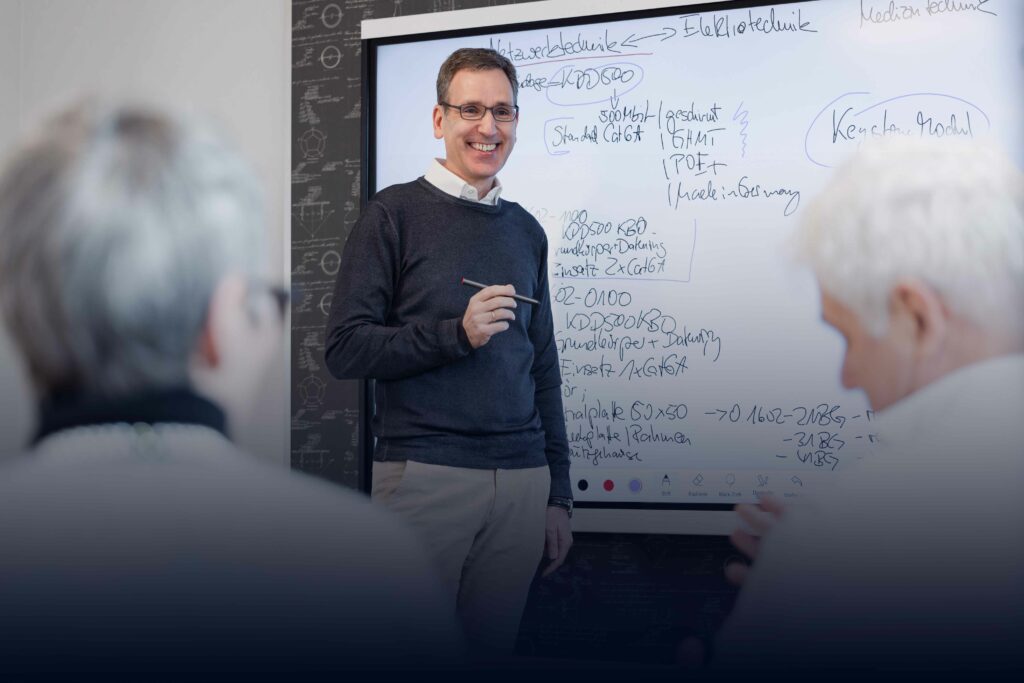 Karsten Blumentritt - KOMOS Managing Director and Product Development Manager
Plastic (PA, ABS, PC, POM, ASA, blends, PE, PS, PP, PUR, TPE)
Steel (free cutting steel, stainless steel)
Non-ferrous metals (brass, aluminum, copper, bronze)
Special materials (hard paper, foils)