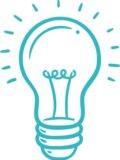 Your product idea
You have an idea. We understand it.
At KOMOS, we are open to your ideas and visions - and always ready to transform them into market-ready products with full commitment and consistently applied methodology. The first step along the way is an individual, non-binding consultation. The crucial questions: What do you want your product to do? What do you want to achieve with it?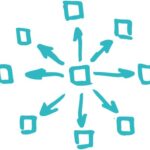 The technical anamnesis

Sie haben das Ziel vor Augen. Wir den Weg genau im Blick.
Successful product development is based on structured forward thinking; exact analysis is half the solution. After brainstorming, we jointly determine your requirements and financial framework, technical prerequisites and external conditions - as the basis for a roadmap for further action and a viable offer that keeps feasibility in mind.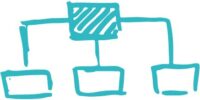 The rough concept
They strike. We suggest solutions.


Now we know enough to develop various, differentiated approaches to solutions for you. In doing so, we always keep your objectives in mind. And we attach great importance to providing you with the best possible support for your decision - if required, also with feasibility or profitability studies and risk analyses, project management, descriptive short designs, and much more.

Fine tuning.
Sie entscheiden. Wir machen den Unterschied.
We further develop the solution proposal you have requested as a design implementation with a production concept. The result is a 3D model with design drawing as well as a specification sheet - with concrete details on technology, tooling, investment costs, boundary conditions, contract duration, QM requirements, service level.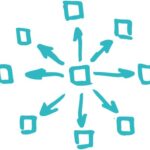 Our implementation
Now it's our turn. Do you want us to wrap your product too?

The plan is ready; the drawing and/or prototype are convincing. KOMOS sets to work with specialist staff and machinery, with know-how and all its experience, so that you soon have your finished product in your hand. Delivered as desired: labeled, assembled, to you or directly to your partners.
KOMOS thinks in terms of product strategies - and implements them. Ready for the market.
Technologically sophisticated solution concepts and entire product strategies.
A well thought-out product strategy comes before a successful product. It combines the most varied and diverse requirements with technical and content-related possibilities.
Since KOMOS provides you with a wide range of manufacturing technologies for the processing of plastic, metal and composite materials for the implementation of your product strategy, almost all requirements can be met with the highest precision and quality. Above all, however, at KOMOS you receive the entire service portfolio from the development of the technological solution concept to the completely finished product, from the product strategy to delivery: everything from a single source.
Exceptional manufacturing breadth and depth.
Stamping, turning and plastic injection molding have been our passion for a good 30 years. Exceptional manufacturing breadth and depth under one roof, research & development as well as an extensive range of assembly services - and all this combined on request into a mature and promising product strategy. Because if you want, all you have to do is look forward to the delivery of your product: fully assembled and attractively packaged, including printing, label, bar or QR code or whatever you wish. Just like in the mail-order store, only customized to your specifications.
Because our approach and claim is to offer you everything from a single source: KOMOS completely maps every step from your idea to the product strategy to the final completion of your order, if required, and accompanies you in this process from development to ongoing production, from individual items to large-scale production, from testing to the coordination of logistics or shipping to the intermediary or end customer.
#YourProduct #OurExpertise
KOMOS manufactures your product.
You know what you need, what your product should do and what requirements it should meet - KOMOS goes the distance with you, with know-how, quality awareness and its comprehensive technological capabilities.
Get in and ask us!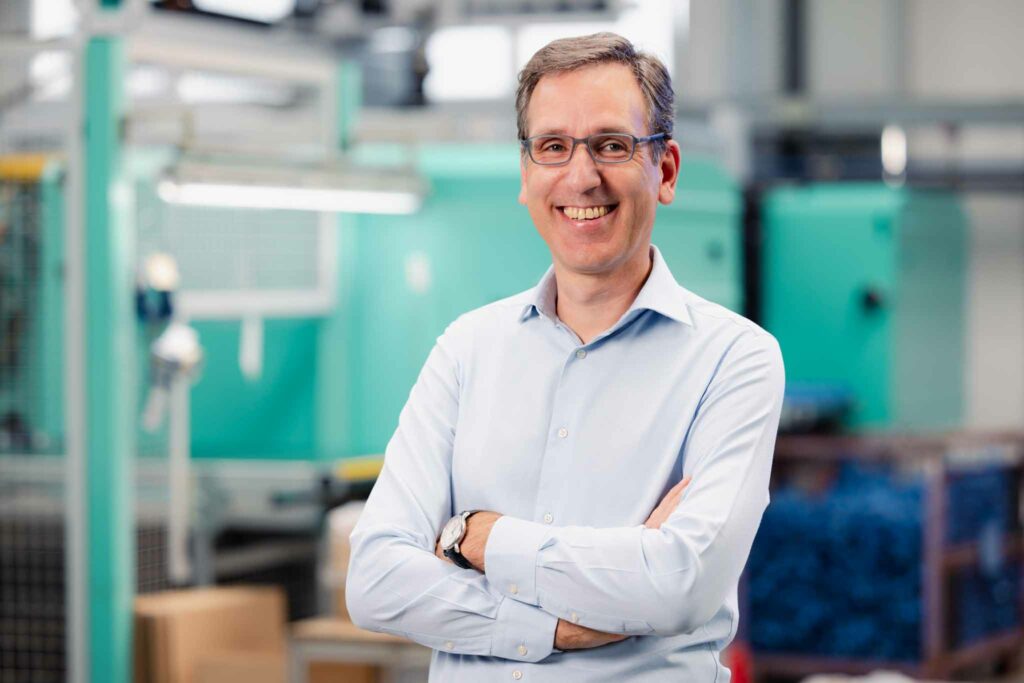 Karsten Blumentritt - KOMOS Managing Director and Product Development Manager
Plastic (PA, ABS, PC, POM, ASA, blends, PE, PS, PP, PUR, TPE)
Steel (free cutting steel, stainless steel)
Non-ferrous metals (brass, aluminum, copper, bronze)
Special materials (hard paper, foils)