Distinctly high-quality: stamped parts in impressive quality.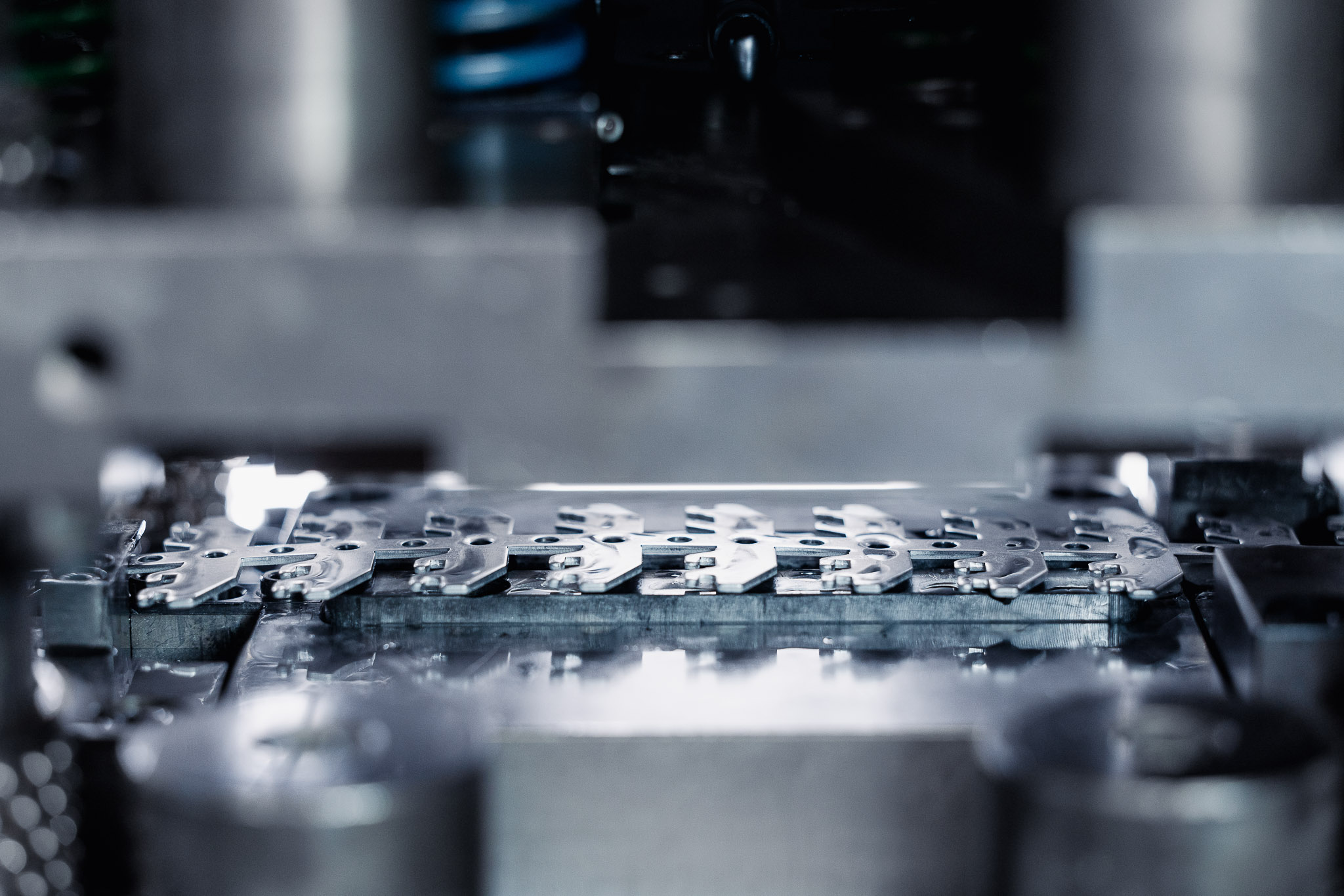 Stamped parts with depth. And more.
From simple to highly complex, always in convincing and consistent quality: KOMOS has the most modern machines for punching and deep drawing to produce your punched parts exactly and reliably according to your specifications - and always economically in the desired quantity from small to medium to large series. And of course with the most diverse surface treatment options for your stamped parts.
Often the stamped part is at the beginning of a production chain and/or is only part of a finished product. Ideally, KOMOS therefore offers you an extraordinary manufacturing breadth and depth in its hybrid technology network of stamping/forming, CNC turning and plastic injection molding, so that there are hardly any limits to your ideas and requirements. In addition, there is a wide range of further services such as assembly, quality testing and packaging or even research & development.
On request, we can - beyond the individual stamped part - develop the complete solution together with you: from your idea to the finished delivered product
Up to 200 tons of pressure for your stamped part.
State-of-the-art machines for forming and punching parts to meet requirements
KOMOS has the machinery and technology park to specifically implement your individual wishes for your product. Thereby we can produce forming and punching parts from almost any metal; in single cut and also in progressive compound with a pressing force of our hydraulic/pneumatic punches from 3,15T to 60T and our extenter punching machines from 40T to 200T.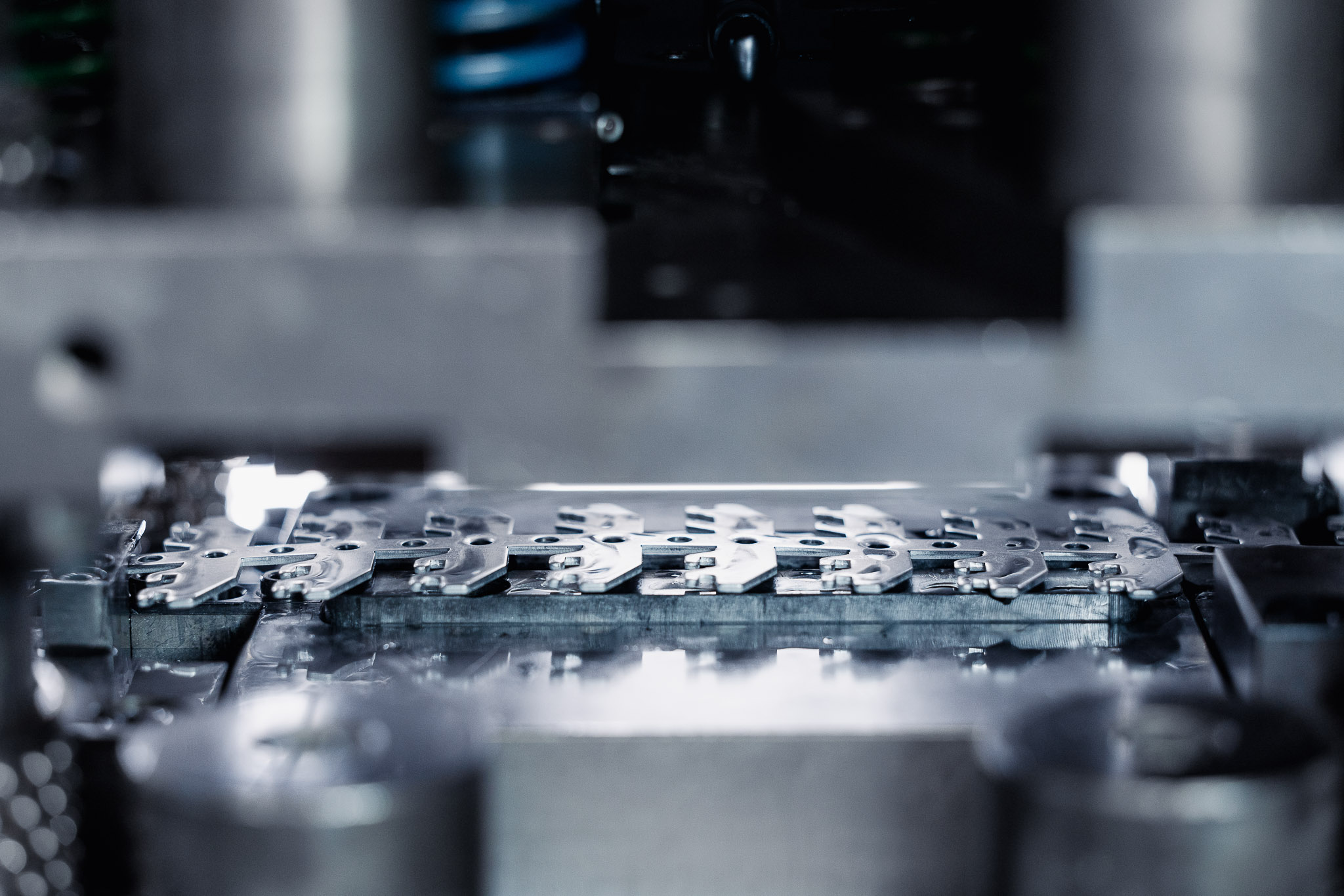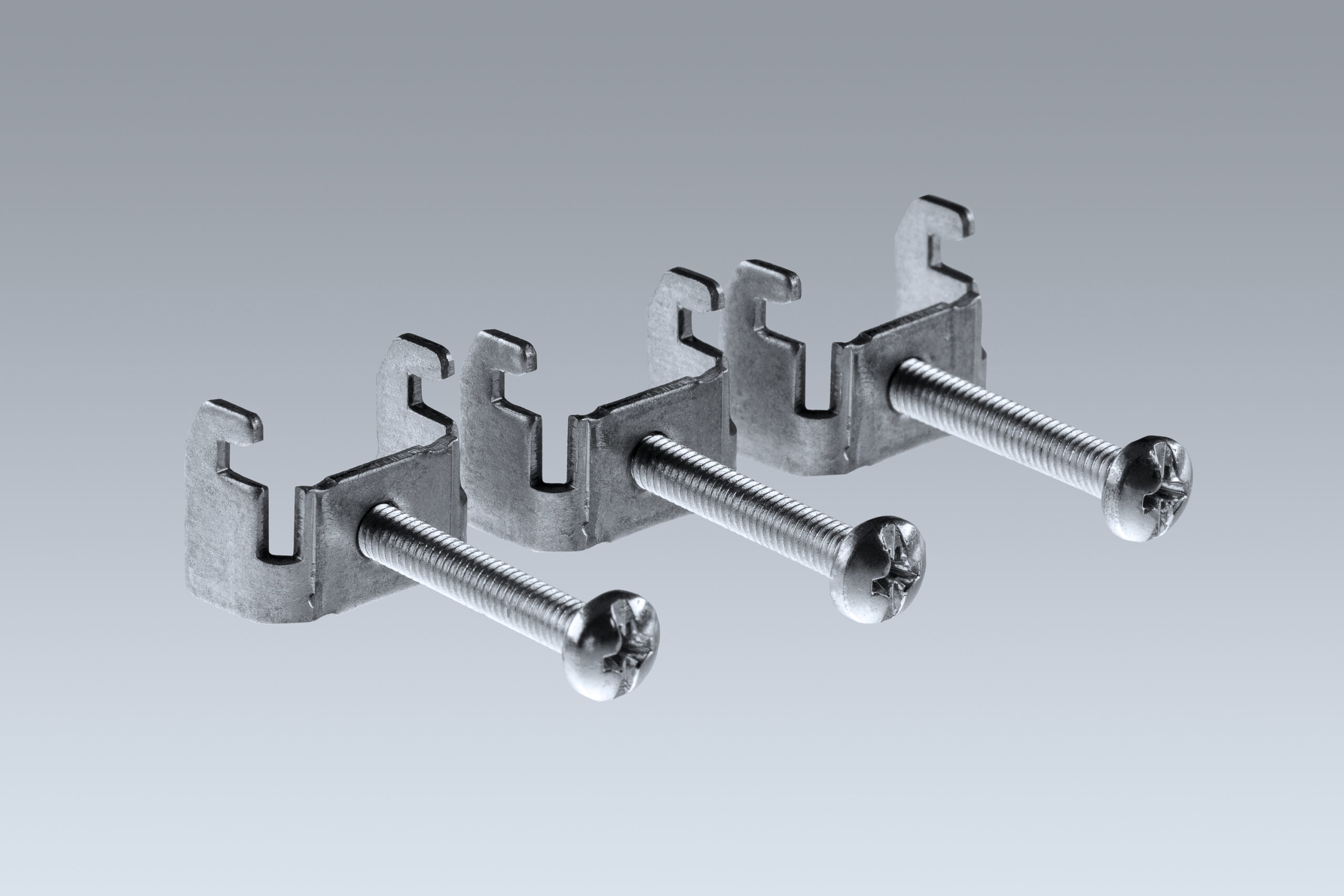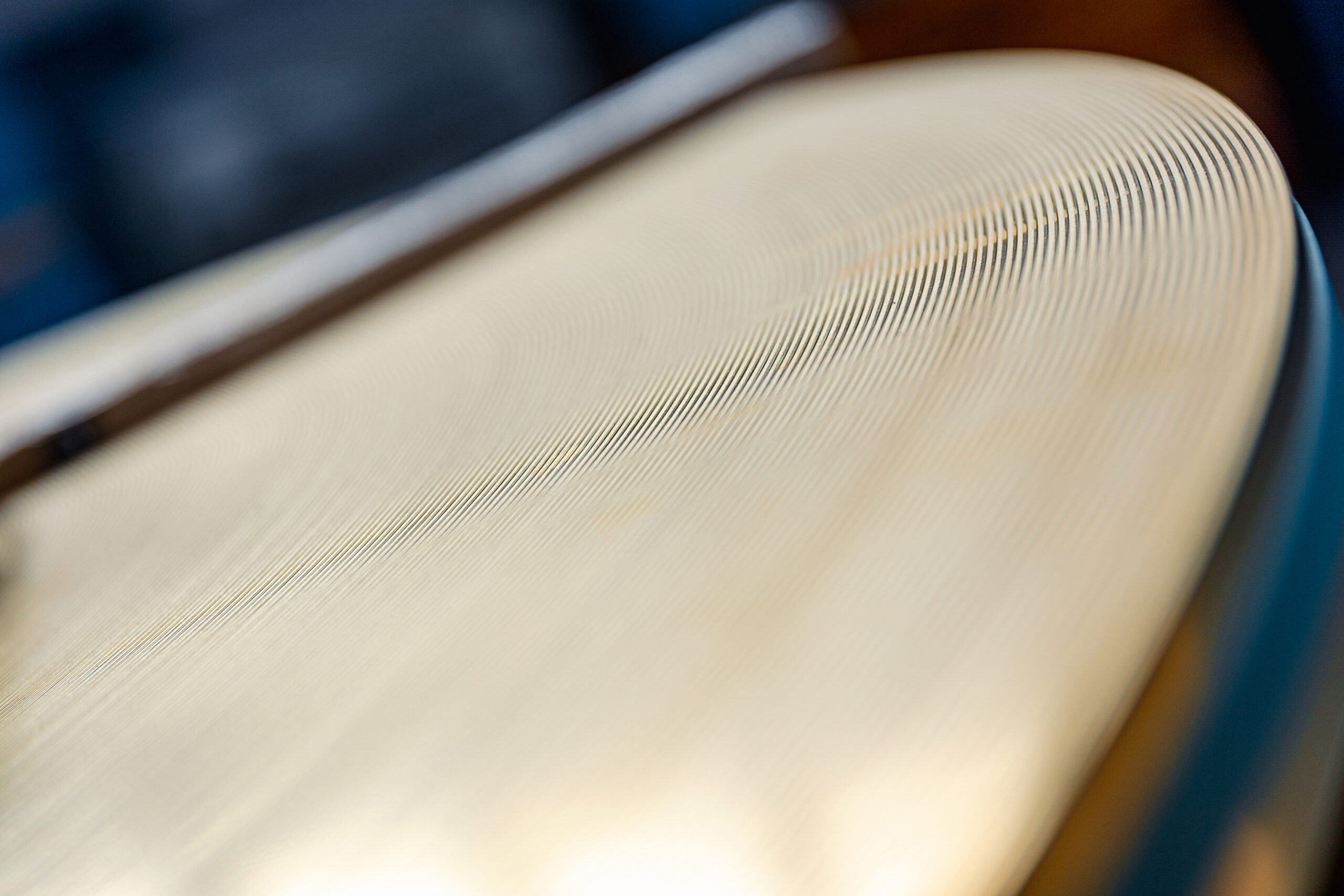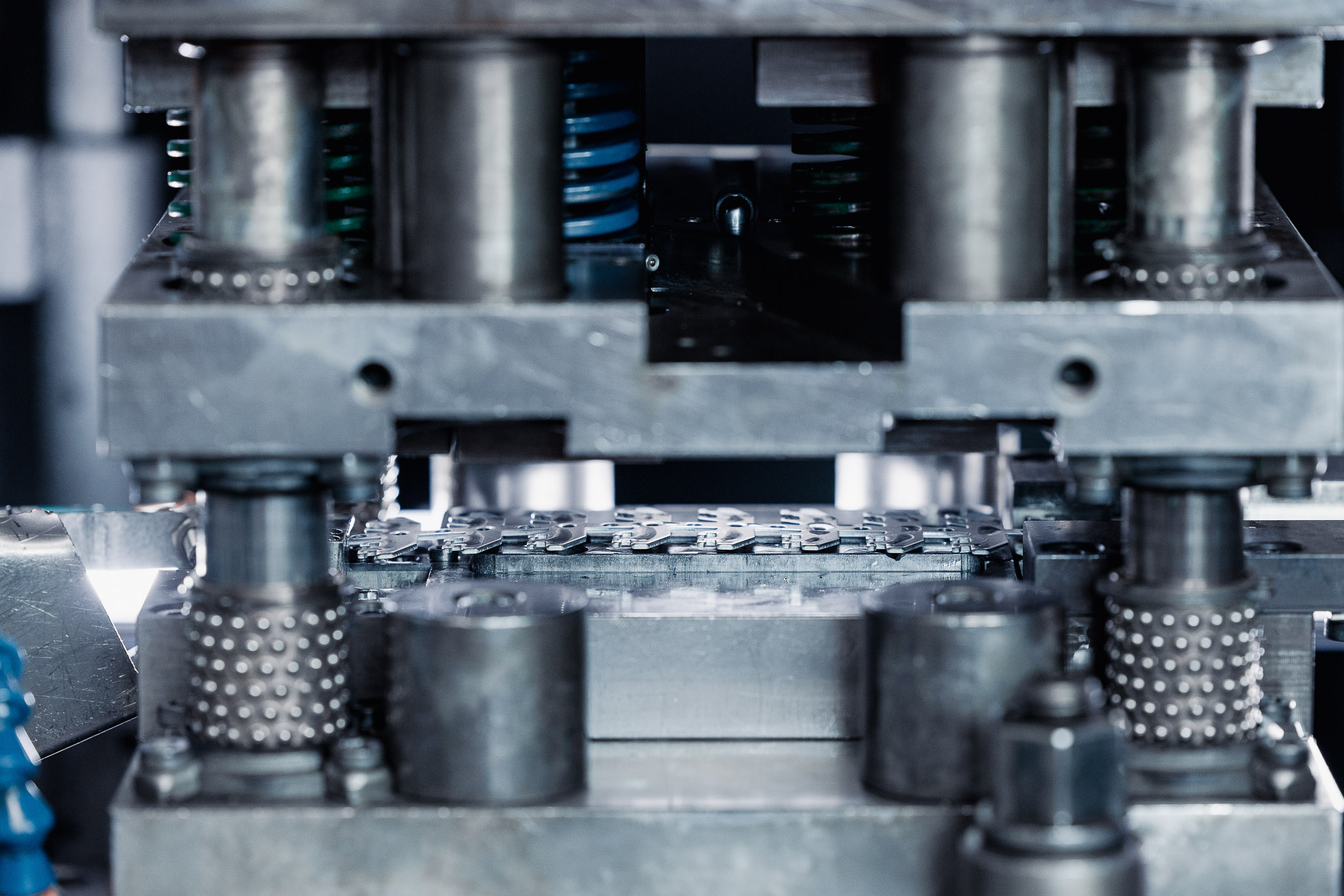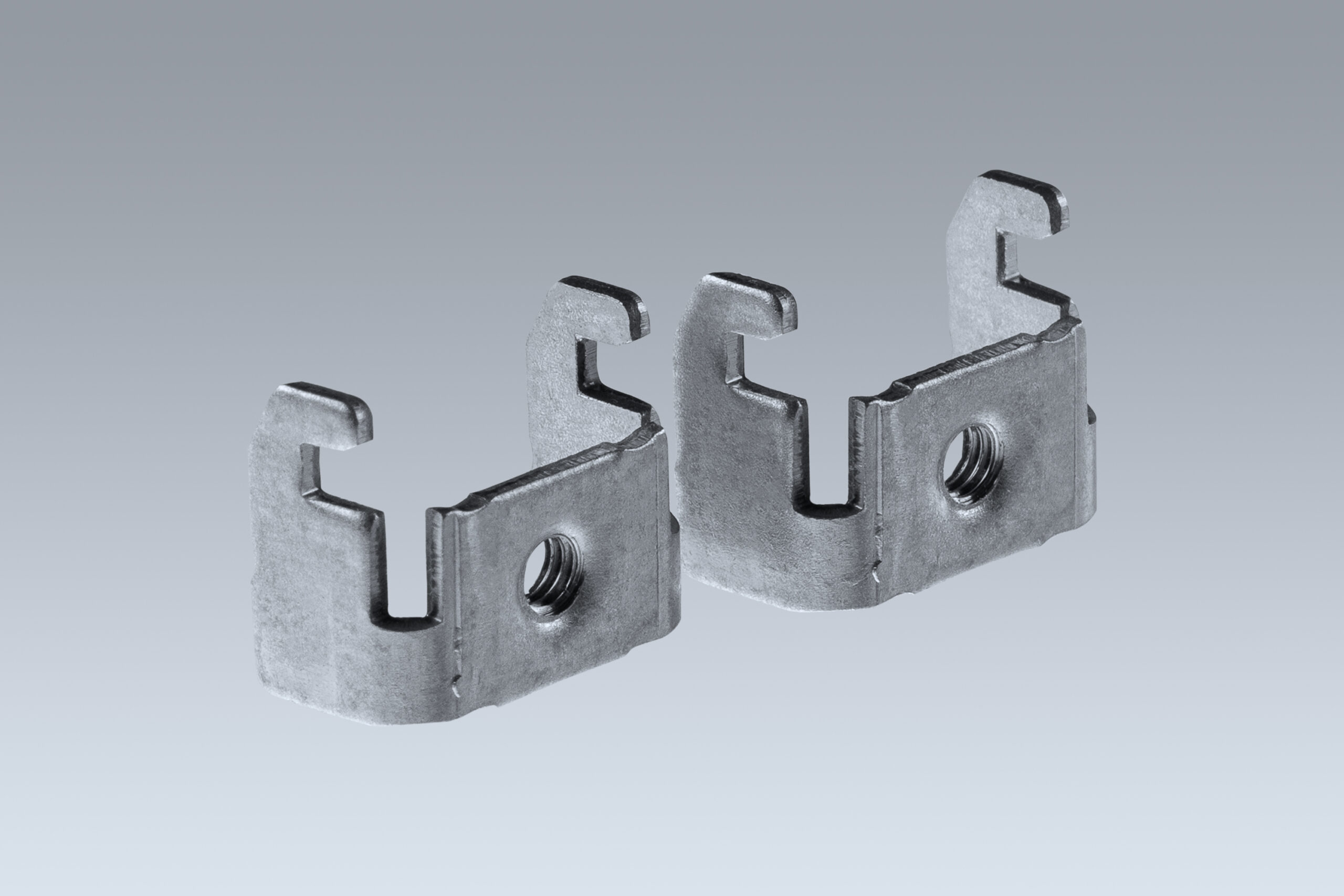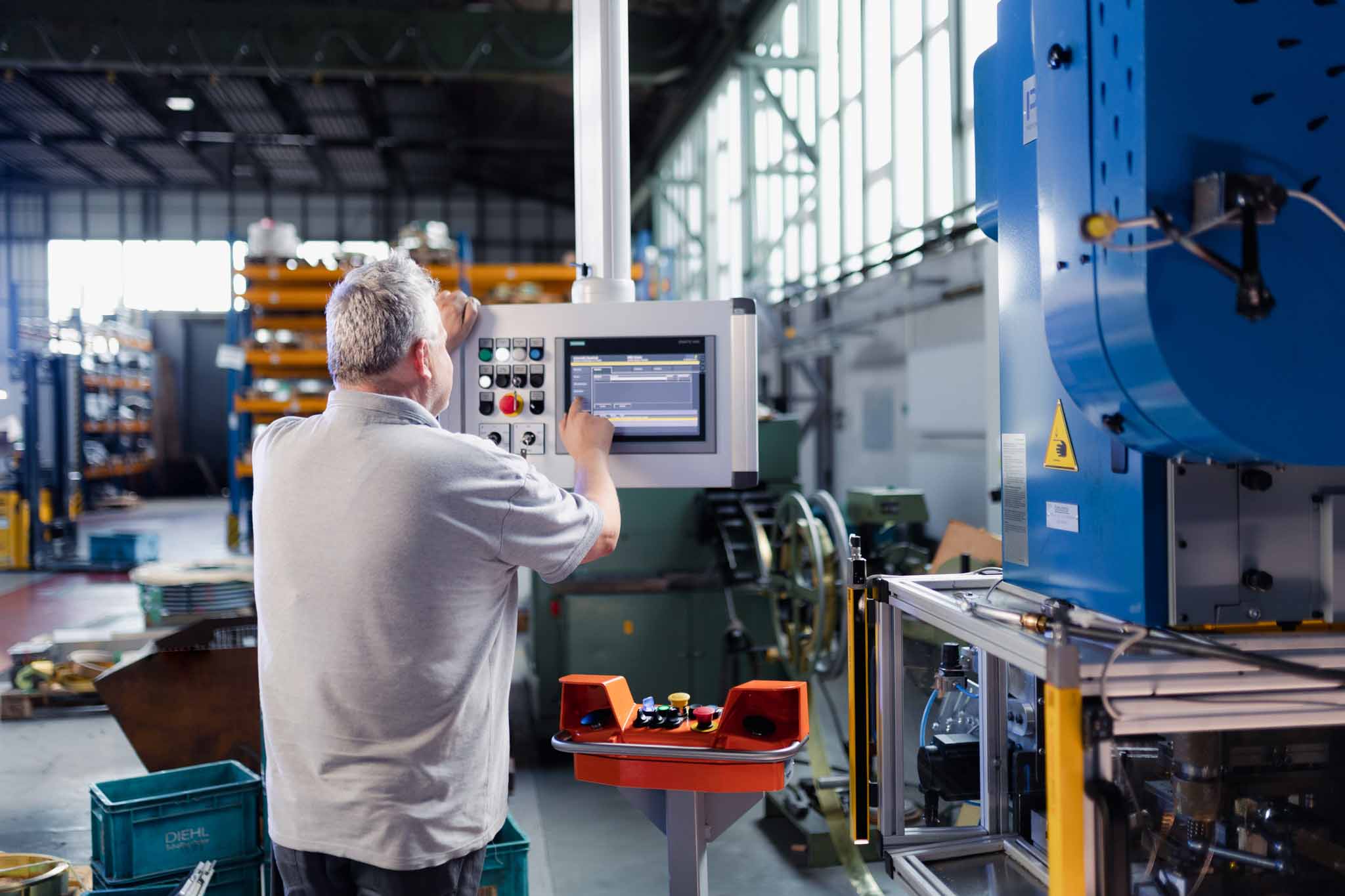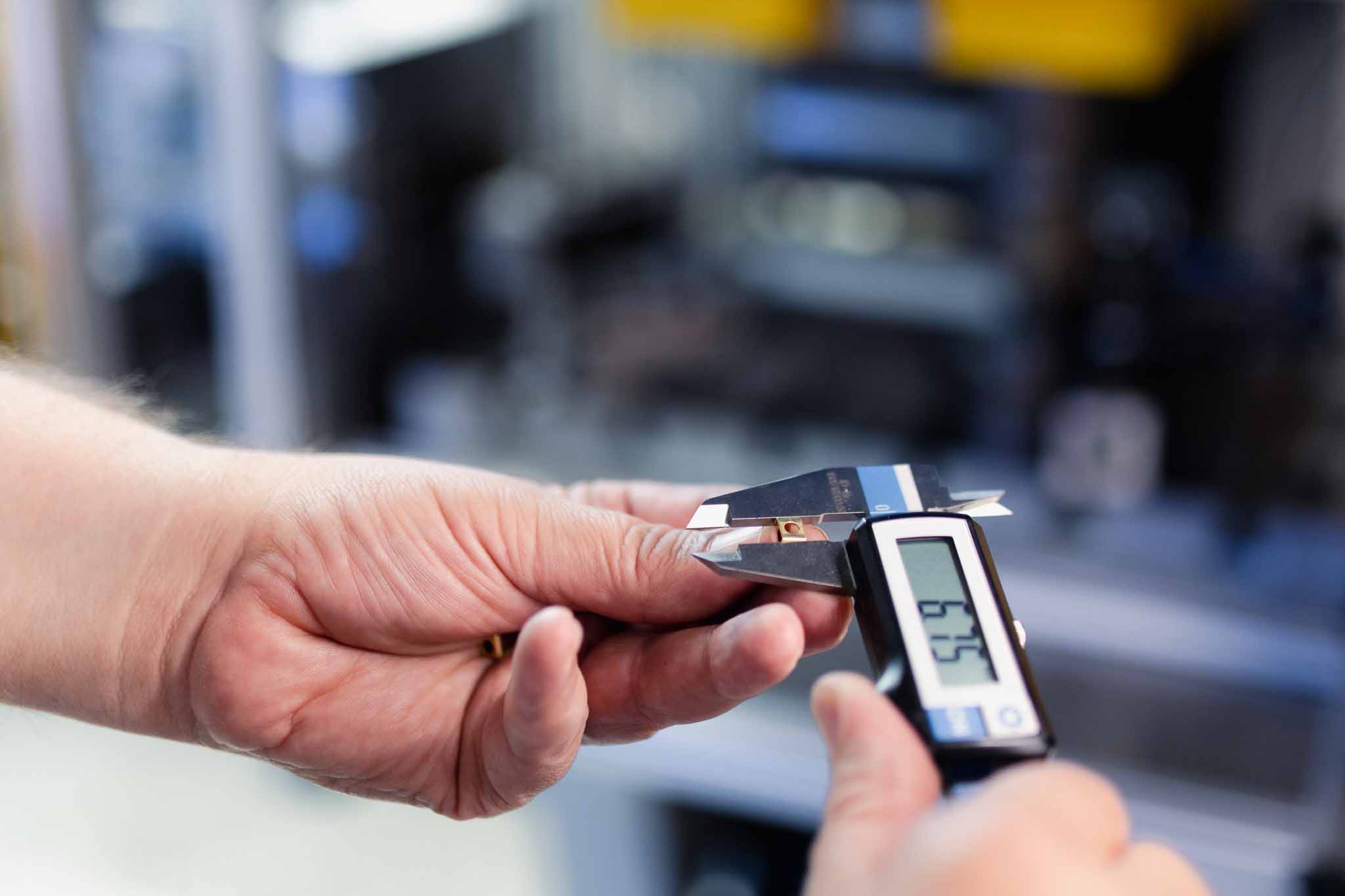 During bending, many arbitrary shapes and contours can be introduced into the workpiece. In the process, the weight is retained because nothing is cut off.
During punching , a cutting tool separates one or more flat parts from the material. The shape to be punched out is simultaneously separated from above and below by the cutting edges of the tool and the base (punch).
During drawing, tensile pressure is used to change and reshape the predetermined shape of the material.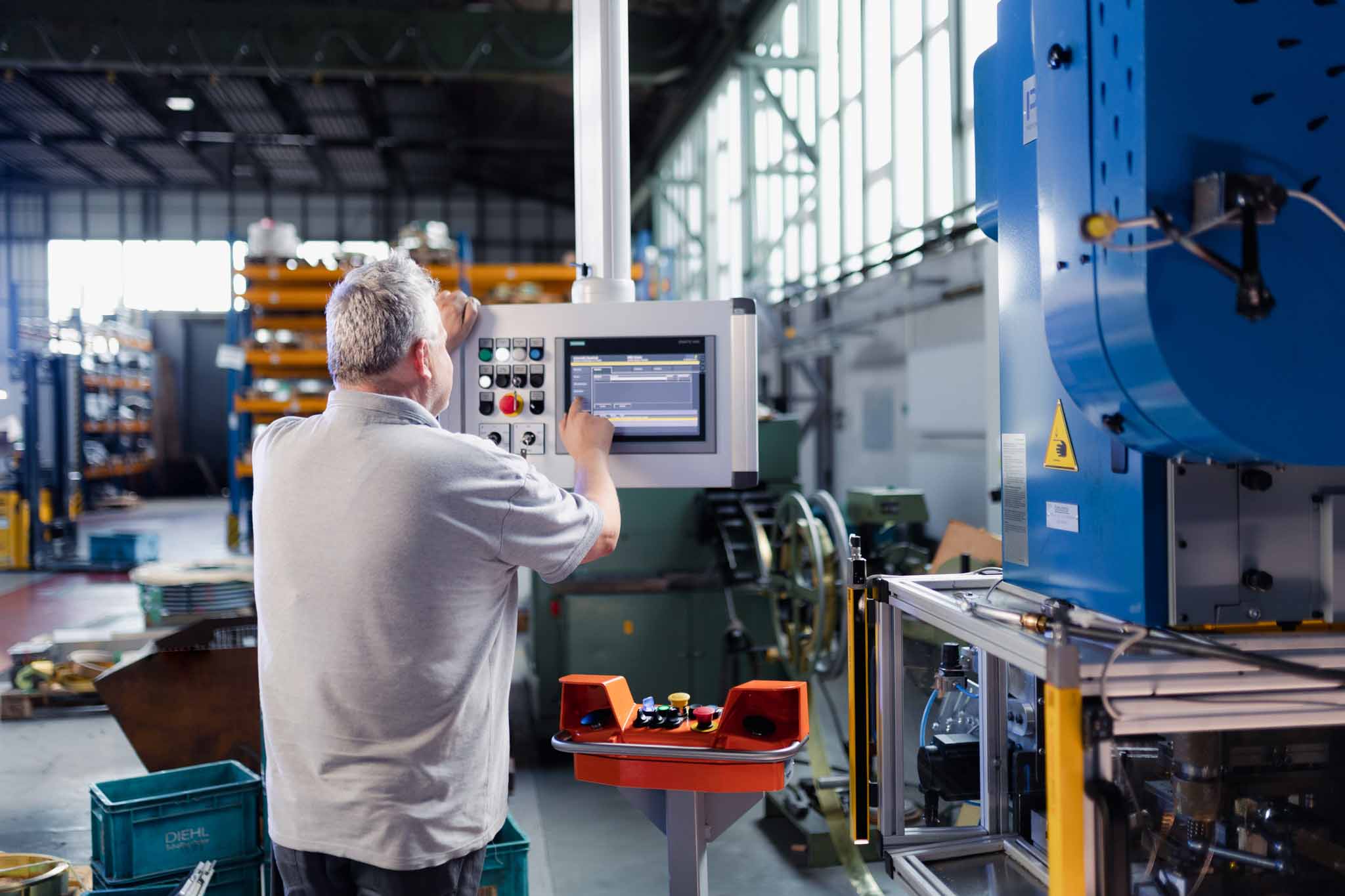 More than just stamped parts.
Since stamped parts are generally only components of products and themselves usually only form the beginning of a production chain, we at KOMOS offer you an extensive range of further services, such as
Trowalize

Hardening

Powder coating

Paint

Thread cutting

Surface processing

Further processing into assemblies in our assembly department
Stamped parts according to your specifications
The KOMOS experts are ready to support you and your company in terms of plastic injection molding, product and technology development - and look forward to your challenge!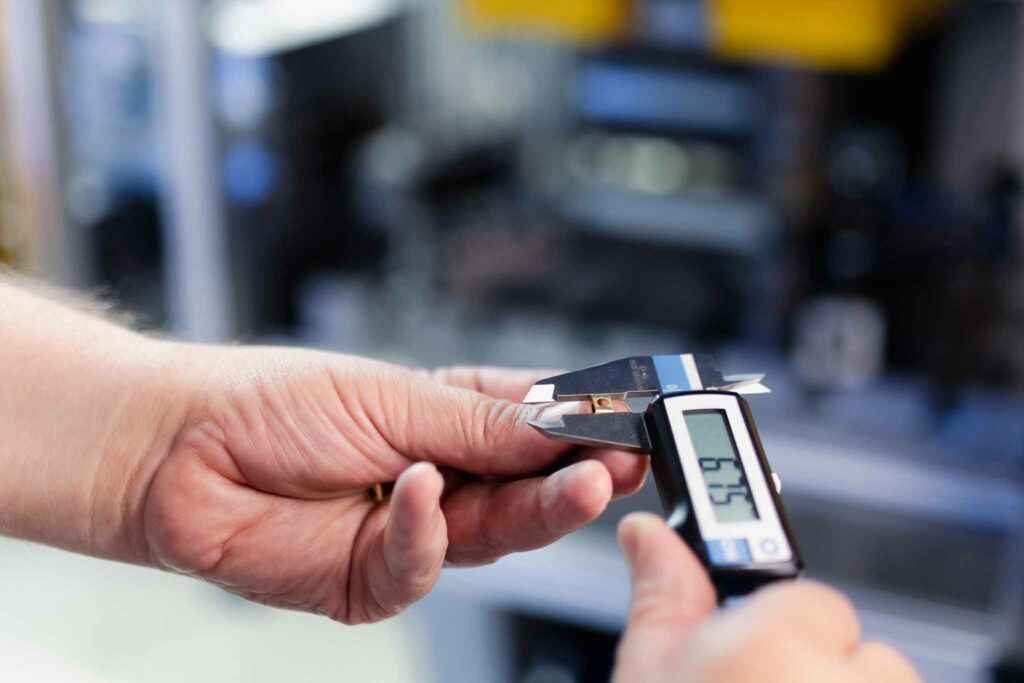 Plastic (PA, ABS, PC, POM, ASA, blends, PE, PS, PP, PUR, TPE)
Steel (free cutting steel, stainless steel)
Non-ferrous metals (brass, aluminum, copper, bronze)
Special materials (hard paper, foils)