Your field of study: KOMOS.
Technology and innovation meet at our company. And you: Become part of our team, combine theory and practice so that they complement each other perfectly! With a dual study program at KOMOS, you will not only learn from books and in the lecture hall, but from the very beginning also from colleagues, in contact with customers and service providers and in the middle of our processes: an optimal start for your career.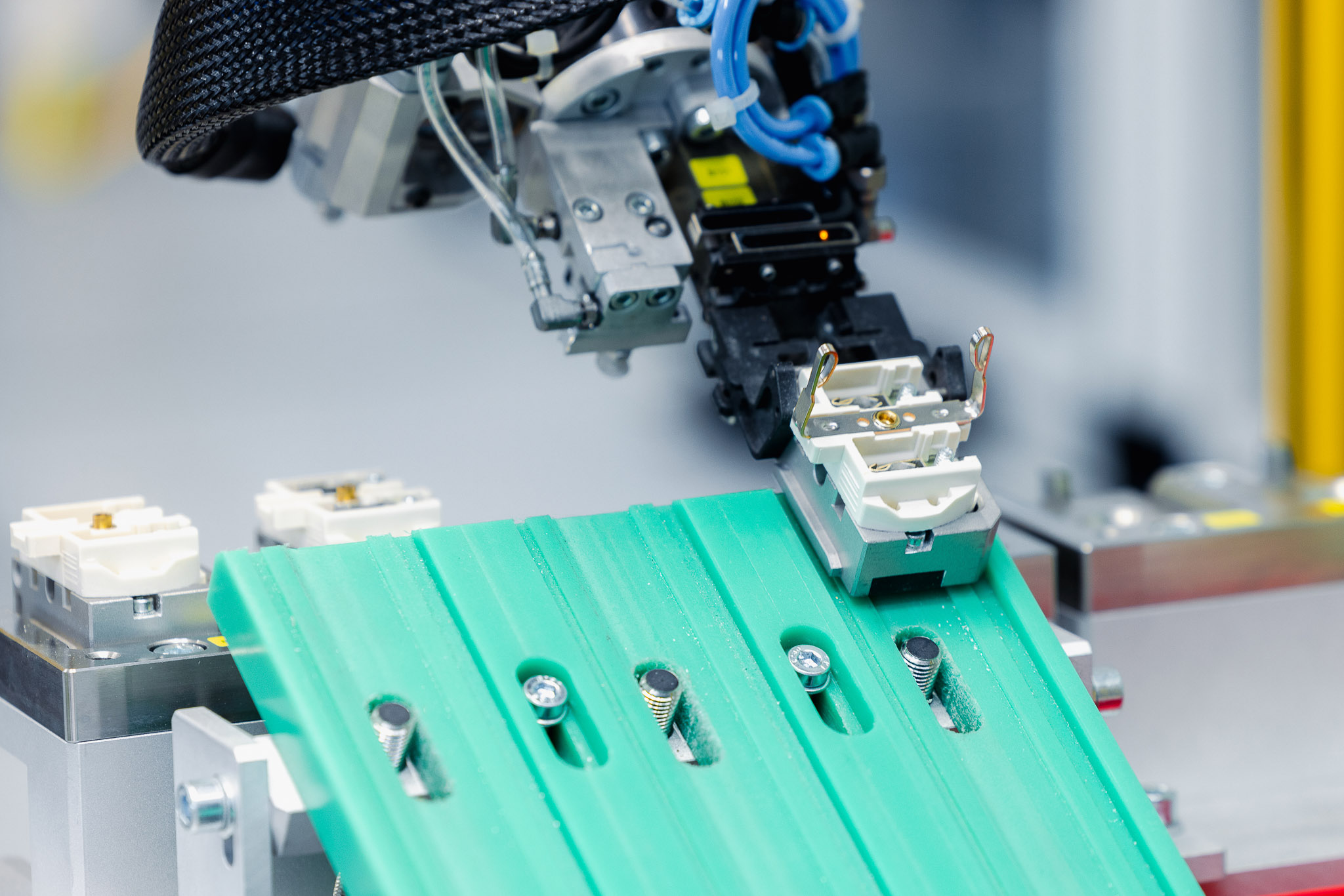 Your dual study program at KOMOS - what awaits you:
Learn and study in a modern family business, in a dynamic and constructive team with flat hierarchies. You will receive special support here, because we attach great importance to your dual study program becoming a solid foundation for your future - and that you, like all of us, enjoy your work.
Even if you want to complete a training course, an internship or a vacation job, KOMOS offers you a variety of opportunities for this.
Plastic (PA, ABS, PC, POM, ASA, blends, PE, PS, PP, PUR, TPE)
Steel (free cutting steel, stainless steel)
Non-ferrous metals (brass, aluminum, copper, bronze)
Special materials (hard paper, foils)