Start your career with appreciation and support! Just like in sports, a good start is worth a lot. We not only want to prepare you for your career in the best possible way and make you a professional in your discipline. We also want you to feel so comfortable with us that you enjoy being and staying with KOMOS.
That's why we're also happy for you to try out our company in advance - for example, in a vacation job or internship.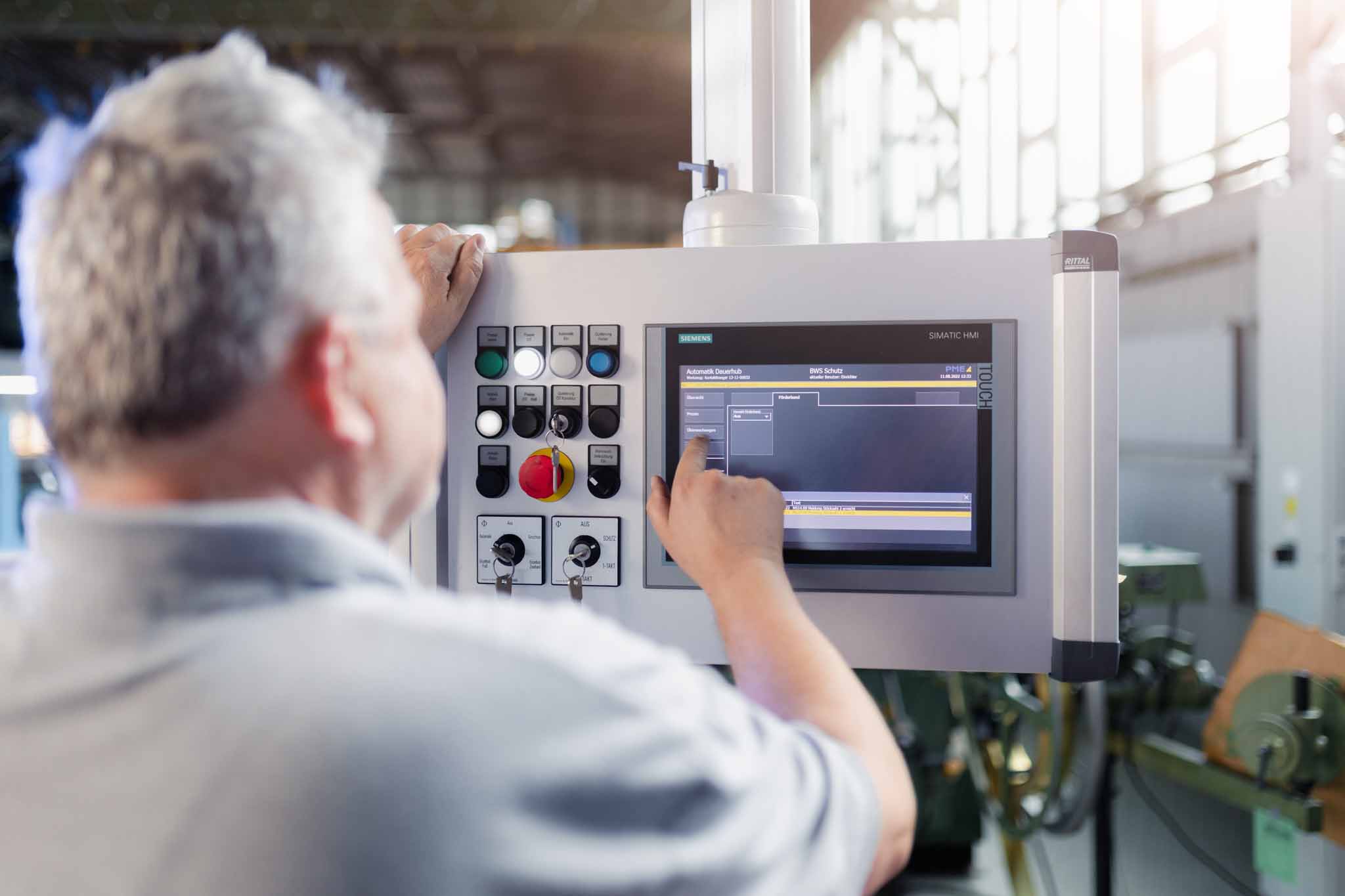 Which entry do you choose?
Your career start at KOMOS - this is what awaits you:
At KOMOS you will learn in a modern family business where training plays an important role: Of our 75 employees, five are currently undergoing training. Together, they form a strong team that will work with you to build a solid foundation for your professional life - and enjoy your work.
Plastic (PA, ABS, PC, POM, ASA, blends, PE, PS, PP, PUR, TPE)
Steel (free cutting steel, stainless steel)
Non-ferrous metals (brass, aluminum, copper, bronze)
Special materials (hard paper, foils)